Posted by
Kemberlee Kaye
Friday, October 9, 2020 at 4:46pm
| 10/9/2020 - 4:46pm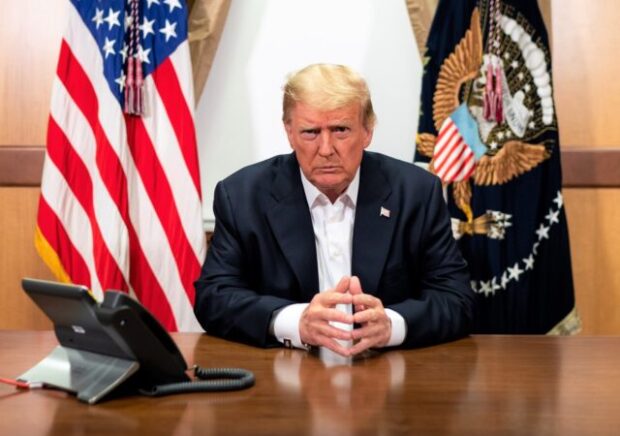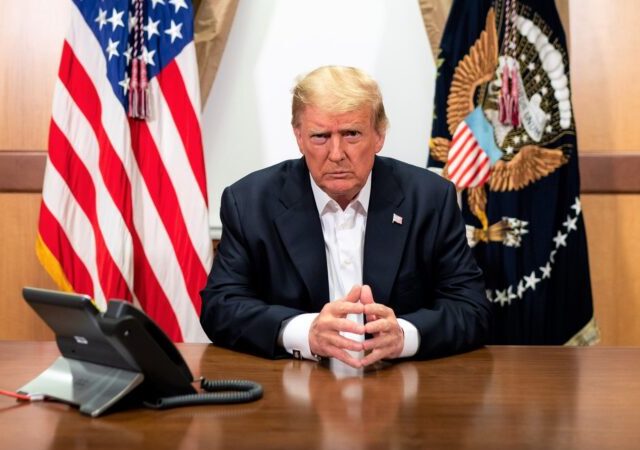 Looks like the White House and Pelosi are back at the negotiating table, working on a COVID-19 relief package. Again.
More from the New York Post:
WASHINGTON — Frantic negotiations are expected to continue through the weekend on another round of coronavirus economic relief — even as top Republicans like Senate Majority Leader Mitch McConnell express doubt that a deal can be reached before the election in 25 days.

According to multiple reports, President Trump is now eager to reach a deal after ordering an end to the talks between House Speaker Nancy Pelosi (D-Calif.) and Treasury Secretary Steven Mnuchin on Tuesday — a move that sent the stock market plummeting.

White House economic adviser Larry Kudlow told Fox Business that the president had approved a "revised package" for Mnuchin to offer to Pelosi ahead of a phone call between the pair slated for Friday afternoon.
Covid Relief Negotiations are moving along. Go Big!

— Donald J. Trump (@realDonaldTrump) October 9, 2020
Earlier this week, Trump ended negotiations with Speaker Pelosi tweeting:
Nancy Pelosi is asking for $2.4 Trillion Dollars to bailout poorly run, high crime, Democrat States, money that is in no way related to COVID-19. We made a very generous offer of $1.6 Trillion Dollars and, as usual, she is not negotiating in good faith. I am rejecting their…

— Donald J. Trump (@realDonaldTrump) October 6, 2020
…request, and looking to the future of our Country. I have instructed my representatives to stop negotiating until after the election when, immediately after I win, we will pass a major Stimulus Bill that focuses on hardworking Americans and Small Business. I have asked…

— Donald J. Trump (@realDonaldTrump) October 6, 2020
If I am sent a Stand Alone Bill for Stimulus Checks ($1,200), they will go out to our great people IMMEDIATELY. I am ready to sign right now. Are you listening Nancy? @MarkMeadows @senatemajldr @kevinomccarthy @SpeakerPelosi @SenSchumer

— Donald J. Trump (@realDonaldTrump) October 7, 2020