Posted by
Mike LaChance
Sunday, October 18, 2020 at 9:30am
| 10/18/2020 - 9:30am
"analysis found that of registered voters with stated political party affiliations and who are employees at the University of Pennsylvania, 181 are Democrats, while just 14 are Republicans"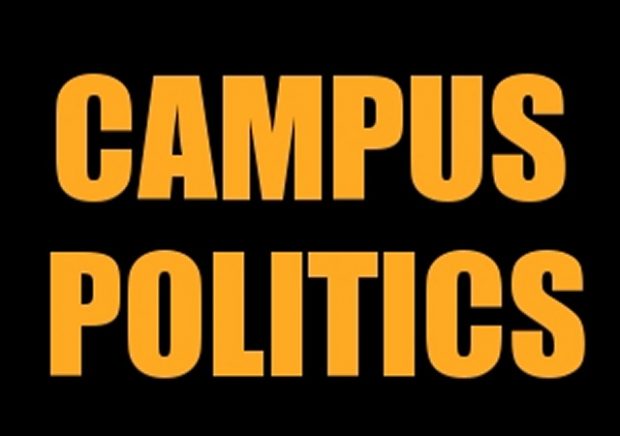 I would be willing to bet that at some schools, the ratio is even bigger than this.
Campus Reform reports:
EXCLUSIVE: Democratic employees at U Penn outnumber Republicans nearly 13:1

A Campus Reform analysis found that Democratic employees at the University of Pennsylvania outnumber Republicans by a ratio of nearly 13:1.

The analysis found that of registered voters with stated political party affiliations and who are employees at the University of Pennsylvania, 181 are Democrats, while just 14 are Republicans. The analysis also found that four employees are registered as independents, 83 undeclared, and 2,139 did not list a party affiliation on their voter registration.

Campus Reform obtained the data through an open records request.

The University of Pennsylvania is the only Ivy League institution in Pennsylvania, one of the key swing states that could decide the 2020 presidential election. President Donald Trump flipped the Keystone State in 2016 and, according to multiple polls, the president currently trails his Democratic opponent, former Vice President Joe Biden.

It is worth noting, however, that these polls failed to predict the outcome of the 2016 presidential election.

It is very common for employees at colleges and universities across America to be skewed heavily Democratic.