Posted by
Mike LaChance
Thursday, October 15, 2020 at 8:00am
| 10/15/2020 - 8:00am
"BYU-Idaho is deeply troubled by accounts of individuals who have intentionally exposed themselves or others to Covid-19"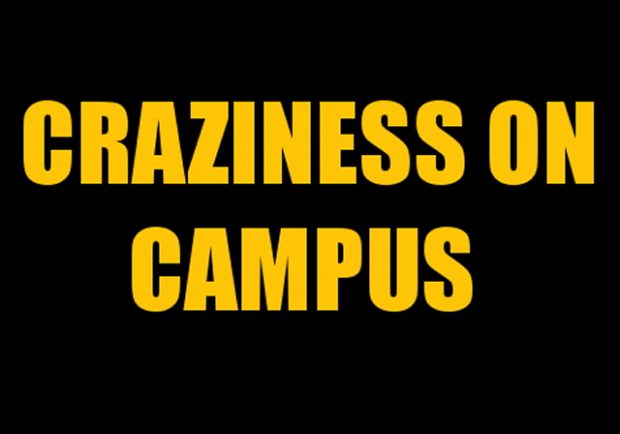 File this story under insane if true. Could 2020 possibly get any crazier?
The Independent reports:
American university investigates students intentionally contracting coronavirus to sell their plasma

Brigham Young University-Idaho has warned that students could face suspension if they intentionally try to contract Covid-19 – as the university investigates claims of some pupils doing just that.

The university launched an investigation following reports of students potentially contracting the novel virus so they could sell their plasma containing Covid-19 antibodies.

"BYU-Idaho is deeply troubled by accounts of individuals who have intentionally exposed themselves or others to Covid-19, with the hope of getting the disease and being paid for plasma that contains Covid-19 antibodies," the school wrote in a statement released on Monday.

"The university condemns this behavior and is actively seeking evidence of any such conduct among our student body."

If the investigation confirms a student actively sought to contract the virus in order to sell their plasma, the university added, they could be suspended and potentially dismissed from BYU-Idaho.

"The contraction and spread of Covid-19 is not a light matter," the school wrote. "We urge all members of the campus community to act respectfully and responsibly by observing all public health and university protocols and placing the well-being of others above personal benefit or convenience."

Currently, 109 BYU-Idaho students have tested positive for the coronavirus.