Posted by
Mike LaChance
Sunday, September 6, 2020 at 9:30am
| 9/6/2020 - 9:30am
"The students were caught at the Westin Hotel, which is being used as a temporary dormitory this semester, on Wednesday night without masks and not social distancing"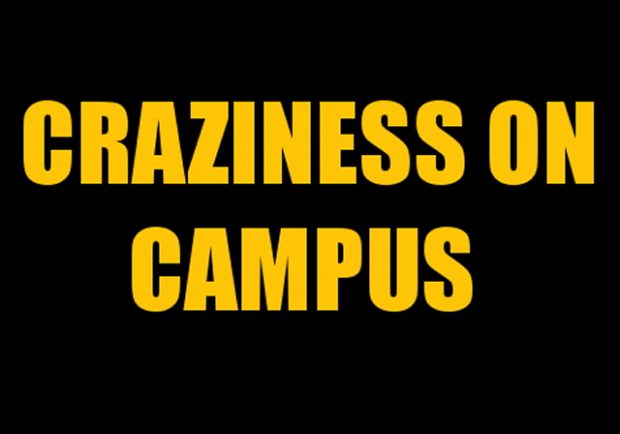 This is a lawsuit just waiting to happen. Can you even imagine being the parents of these students?
The Boston Globe reports:
Northeastern dismisses 11 first-year students for partying. They won't get their $36,500 tuition back

Northeastern University has dismissed 11 first-year students after they were caught violating social distancing rules, the school announced Friday, the latest and most aggressive attempt to prevent the pandemic from disrupting plans to return to Boston's campuses this fall.

The students were caught at the Westin Hotel, which is being used as a temporary dormitory this semester, on Wednesday night without masks and not social distancing, according to university spokeswoman Renata Nyul.

The dismissed students will not be allowed to take courses from home this semester but will be permitted to return in the spring, Nyul said. They were part of a special one-semester program for freshmen that was prepaid and cost $36,500. That money will not be refunded.

The students were asked to move out immediately, be tested for COVID-19, enter quarantine if they test positive, and then leave. Their university housing payments will not be refunded, per university rules.
Northeastern has dismissed 11 first-year students after they gathered together inviolation of university andpublic health protocols that prohibit crowded gatherings. https://t.co/4bSTi9AejF

— Northeastern U. (@Northeastern) September 4, 2020