Posted by
Mike LaChance
Sunday, August 2, 2020 at 11:30am
| 8/2/2020 - 11:30am
"bringing diverse groups of students, faculty, and staff together to build out and support the University's culture of inclusive understanding and social impact"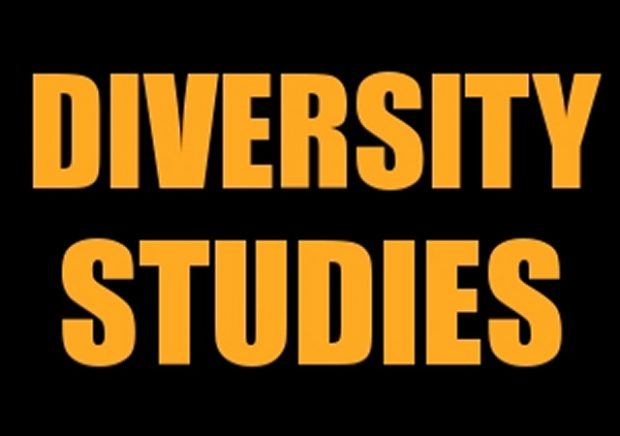 The person hired for the job just happens to be the current campus chaplain, but don't call social justice a religion.
Campus Reform reports:
Despite financial woes, Ivy League school hires SECOND diversity czar

The University of Pennsylvania announced earlier this summer plans to establish a new senior administrative position: the "Vice President for Social Equity and Community."

According to a university announcement emailed to students, Charles "Chaz" Howard — the university's current chaplain — will assume the new role August 1. He will focus on "bringing diverse groups of students, faculty, and staff together to build out and support the University's culture of inclusive understanding and social impact while also working to help overcome historical and structural barriers to advancing that mission."

Howard will work closely with the school's "Chief Diversity Officer" — another senior administrative position that the Ivy League school employs to focus on social justice. He will direct the university's Projects for Progress: "a new fund intended to encourage students, faculty, and staff to design and implement pilot projects based on innovative research that will advance Penn's aim of a more inclusive university and community."

According to Penn's IRS filings, the university's inaugural Chief Diversity Officer Joann Mitchell earned more than $580,000 in total compensation for the fiscal year ending June 2018.

Mitchell's appointment was announced in March 2017. It is unclear whether the new Vice President for Social Equity will earn a comparable salary, but other vice presidents earned between $300,000 and $800,000 during the same fiscal year.