Posted by
Mike LaChance
Sunday, August 9, 2020 at 9:30am
| 8/9/2020 - 9:30am
"advocates say the current system primarily benefits white and wealthy students"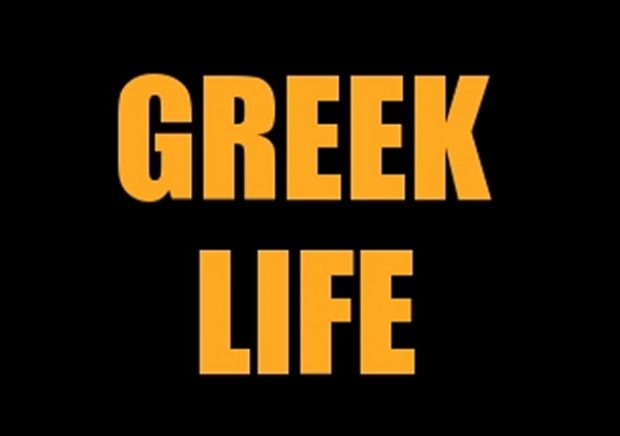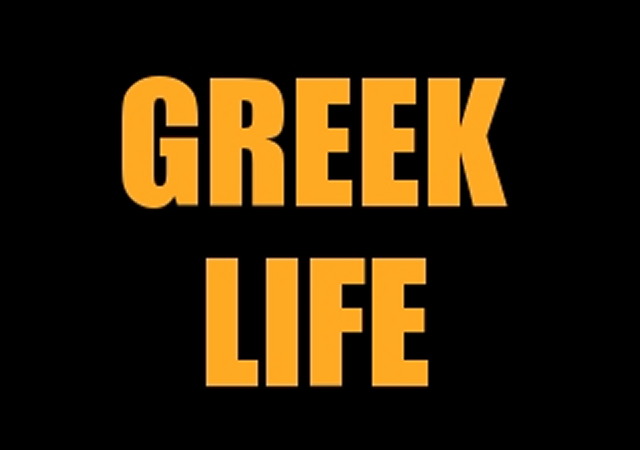 This sentiment is probably present on many college campuses. The argument at Northwestern is that the system is elitist.
The College Fix reports:
Northwestern students want Greek life abolished, accuse it of white elitism

A group of students at Northwestern University, including fraternity and sorority members, want to see the abolition of Greek life on campus.

Advocates for abolition accused the Greek life system of promoting elitist and racist attitudes, according to an anonymous Instagram page that publishes stories about the fraternity and sorority system at Northwestern.

The advocates say the current system primarily benefits white and wealthy students.

The Instagram page called "Abolish NU IFC/PHA [Interfraternity Council/Panhellenic Association]" started posting on July 22, sharing stories of students and their complaints about Greek life at the private university in Illinois.

The Interfraternity Council represents fraternities at Northwestern and the Panhellenic Association represents sororities.

"The Interfraternity Council and the Panhellenic Association are complicit in perpetuating harm. We must abolish these organizations which are embedded with racism, sexism, homophobia, transphobia, and classism," the initial post stated.