Posted by
Mike LaChance
Tuesday, August 4, 2020 at 1:00pm
| 8/4/2020 - 1:00pm
"after a Department of Education investigation this year found American universities had accepted $6.4 billion of hidden foreign donations"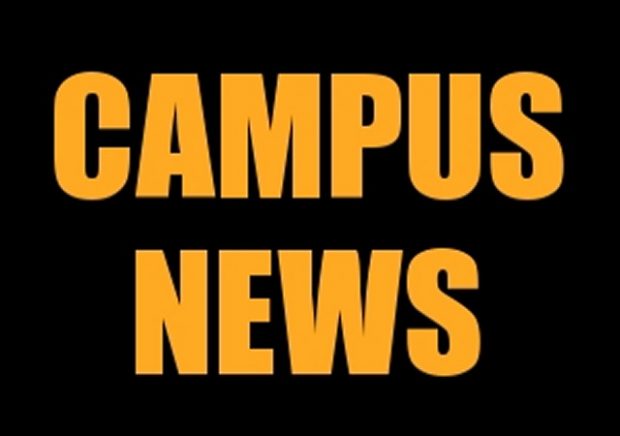 Now that China's influence in American higher education is coming to light, this move is justified, even overdue.
The New York Post reports:
Congress demands US universities hand over all records of foreign donations

Congress wrote to the nation's top universities on Monday demanding they hand over all records of donations they have accepted from foreign governments and rogue regimes, citing concerns that the multimillion-dollar gifts are a growing national security threat, The Post can reveal.

The letters obtained by The Post were sent to the presidents of six of the country's leading colleges — including Harvard, NYU and Yale — after a Department of Education investigation this year found American universities had accepted $6.4 billion of hidden foreign donations.

The University of Chicago, the University of Delaware, Harvard University, New York University, the University of Pennsylvania and Yale University now have one week to produce all unredacted records of gifts, contracts and agreements with foreign governments since January 2015.

The letters were sent by Reps. Jim Jordan (R-Ohio), Virginia Foxx (R-NC) and James Comer (R-Ky.), the ranking members of the powerful House Judiciary, House Oversight and Reform and House Education and Labor committees, respectively.