Posted by
Mike LaChance
Thursday, July 30, 2020 at 8:00am
| 7/30/2020 - 8:00am
"If we want to be back on campus, if we want to have this educational experience, if we want to be in-person and have socialization, then we have to act responsibly"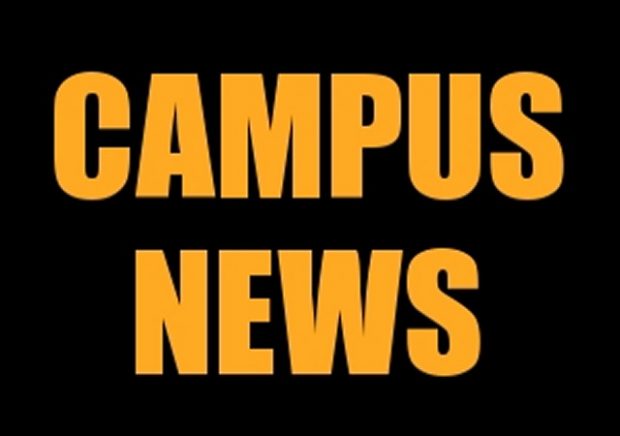 A certain number of people go to college just for the social aspect. Many of them will probably stay home this year.
MLive reports:
Students must avoid large parties, wear masks for safe return, WMU president says

Students and staff will have to do their part this fall in order for in-person education to be safe and successful at Western Michigan University, according to the university president.

Wearing a mask when indoors and avoiding large parties and gatherings will be key to keeping the entire WMU community safe when students and faculty return to Kalamazoo for the fall semester, President Edward Montgomery said in an interview this week with MLive.

"If we want to be back on campus, if we want to have this educational experience, if we want to be in-person and have socialization, then we have to act responsibly," Montgomery said. "This is what it means to be a Bronco."

Students will return to campus and begin classes Sept. 2, the university said in its Safe Return Plan. WMU plans to offer in-person classes, distance learning options and hybrid courses that utilize both.

The university shut down in-person instruction in March and offered distance education for the remainder of the 2019-20 school year in response to the coronavirus pandemic.

Addressing recent gatherings of young people such as the July 4 beach party in Cass County that drew hundreds of people, Montgomery said students must act responsibly at social gatherings and parties and avoid large groups of people.