Posted by
Mike LaChance
Wednesday, July 29, 2020 at 8:00am
| 7/29/2020 - 8:00am
"An excellent and diverse faculty benefits our educational and instructional experiences and strengthens our research, scholarship, and creativity."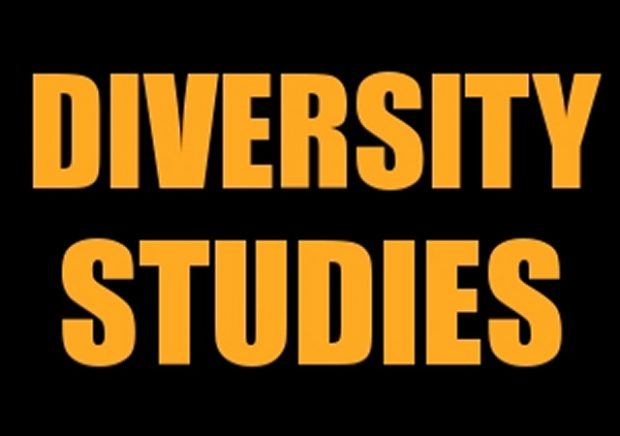 This is all being pushed under the banner of diversity and inclusion, which increasingly appears to mean, people who agree with progressives only.
The National Association of Scholars reports:
Exclusive: UT Austin Proposes Political Litmus Tests for Hiring and Promotion

The University of Texas at Austin is plunging head-first into the murky waters of "diversity, equity, and inclusion," as per a recently proposed plan issued by the Office of the Executive Vice President and Provost. The National Association of Scholars obtained the draft proposal, titled the "Faculty Diversity, Equity, and Inclusion, Strategic Plan" from a UT Austin employee who shall remain anonymous.

The proposal, henceforth referred to as the Plan, is based on a 2017 UT Austin "blueprint plan" called the "Diversity and Inclusion Action Plan" (UDIAP). The UDIAP was created "to reflect upon how the best education can be provided for students from all backgrounds, especially those that historically have been marginalized." But the UDIAP doesn't stop at reflection—it establishes the goals for achieving "diversity and inclusion" at UT Austin in eight "focus areas":

– University Leadership
– Campus Climate and Culture
– Students
– Faculty
– Staff
– Alumni and Community
– Pre-K–12 Partnerships and Education Pipeline
– Communications, Assessment, and Accountability

The Plan is primarily intended to address focus area 4, though it also includes proposed policies related to areas 2 and 3. Presumably, other "strategic plans" will follow to cover the remaining focus areas.

In the Plan's preamble, UT Austin leadership describes the goals it hopes to achieve in remedying the lack of "diversity, equity, and inclusion" within focus area 4, Faculty:

An excellent and diverse faculty benefits our educational and instructional experiences and strengthens our research, scholarship, and creativity. As a university with a documented history of denying equitable inclusion to qualified students, staff, and faculty, UT Austin endeavors to create an inclusive environment of teaching, research, and service in which all can learn from one another, productively interact, and share in the benefits of learning and working at a diverse university.