Posted by
Mike LaChance
Thursday, July 2, 2020 at 8:00am
| 7/2/2020 - 8:00am
"We ultimately declined to publish it because it included unsubstantiated and inflammatory claims that advanced a racist narrative"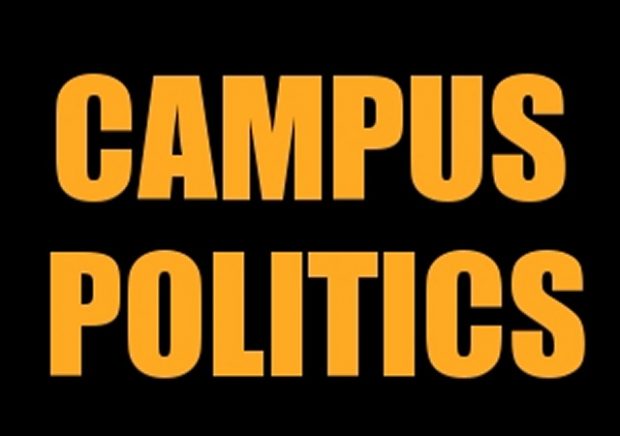 It looks like the racism accusation is just being used to silence a critic. This is a common tactic of the left.
The College Fix reports:
Stanford Daily refuses to run College Republican's op-ed, accuses it of 'anti-blackness'

Stanford University's student-run newspaper, The Stanford Daily, refused to publish an opinion piece written by Stephen Sills, president of the Stanford College Republicans.

"We ultimately declined to publish it because it included unsubstantiated and inflammatory claims that advanced a racist narrative, emphasizing violence committed by protestors while ignoring police brutality," Stanford Daily Editor-in-Chief Charlie Curnin said in an email to The College Fix.

Another student-led campus publication, The Stanford Review, did eventually publish Sills' column after the Daily refused. The Review did not respond to requests for comment.

In his op-ed, Sills condemns Stanford Dean of Students Mona Hicks for quoting in an email to students Assata Shakur, a convicted cop-killer and one of the FBI's most-wanted terrorists.

"The endorsement of those who perpetrate political violence from the very individuals who are supposed to steward our campus community is intolerable," Sills wrote.

He added that "by endorsing those who employ violent tactics for political purposes, ivory tower leftists like Mona Hicks enable the culture of violence that thousands of Americans are now paying the price for in the streets."

Although Hicks made a private apology to some Stanford donors, Sills called it "grossly insufficient," concluding by demanding a public apology from Hicks to the entire student body.

The Stanford Daily's editors offered more specific comments as to why the piece was not published in a set of emails between editors and Sills obtained by The College Fix.