Posted by
Mike LaChance
Monday, July 13, 2020 at 10:00am
| 7/13/2020 - 10:00am
"The case argues that ICE's new policy "completely upended" the university's opening plans for the fall semester."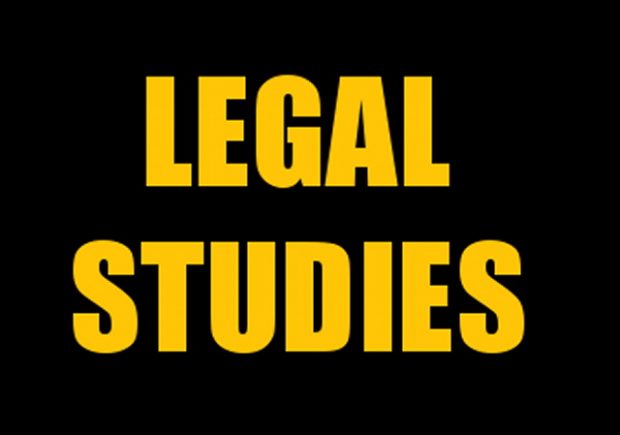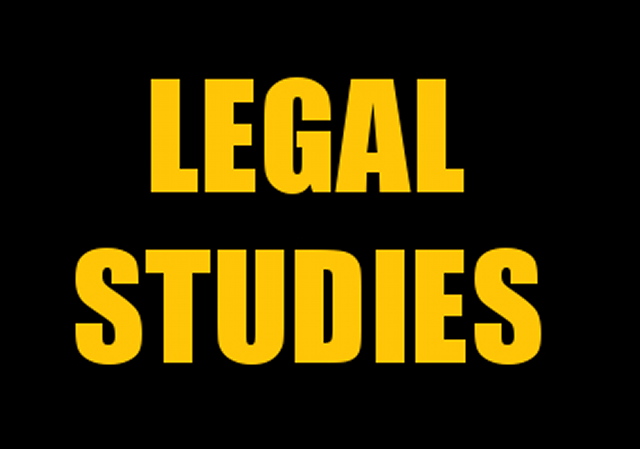 Harvard and MIT are doing the same thing. This is all due to a new policy which requires foreign students doing exclusive online learning to do so from their home country.
The Hill reports:
Johns Hopkins University sues ICE to stop deportation of international students

Johns Hopkins University filed a lawsuit seeking to prevent the Trump administration from stripping international students of their visas and forcing them to leave the U.S. if they are not taking any in-person courses in the fall.

The Baltimore institution filed the suit on Friday against U.S. Immigration and Customs Enforcement (ICE) in a Washington, D.C., federal court, according to The Baltimore Sun.

The case argues that ICE's new policy "completely upended" the university's opening plans for the fall semester. Nearly 5,000 international students are enrolled at Johns Hopkins, ABC reported.

The lawsuit comes after ICE announced Monday that international students would be forced to depart the country or transfer to another college if they are not enrolled in in-person classes this fall. The newest announcement rescinds the plan to grant exemptions for student visa holders.

Many colleges and universities have turned to online learning due to the coronavirus pandemic. While some schools will operate solely online, others have devised a hybrid plan of online and modified in-person courses for the 2020 fall semester.