Posted by
Mike LaChance
Monday, July 27, 2020 at 8:00am
| 7/27/2020 - 8:00am
"depression and anxiety increased almost ten points between 2014 and 2018, according to findings from the Task Force on Managing Student Mental Health"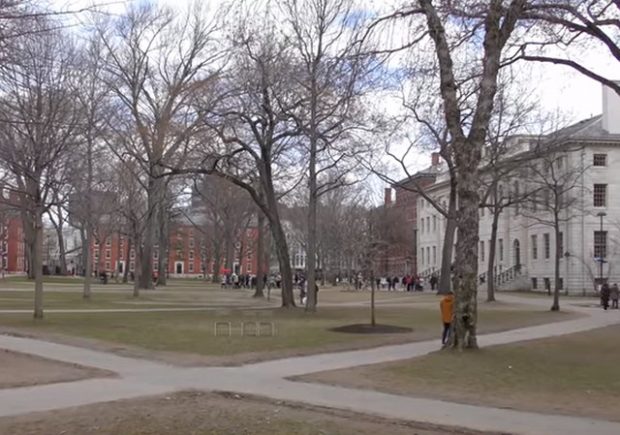 The good news for these students is that they are at Harvard. They have access to pretty much any resource they might need.
The Harvard Crimson reports:
University Task Force Finds Increase in Harvard Undergraduates Reporting Depression, Anxiety

The percent of Harvard undergraduates who reported they have or believe they have depression and anxiety increased almost ten points between 2014 and 2018, according to findings from the Task Force on Managing Student Mental Health released Thursday.

Undergraduates who reported that they have or think they have depression increased from 22 percent to 31 percent, while undergraduates who reported that they have or think they have an anxiety disorder increased from 19 percent to 30 percent. The proportion of undergraduates who reported suicidal ideation also increased from 4 percent to 6 percent.

The university-wide task force — convened by University Provost Alan M. Garber '76 in February 2019 — analyzed the state of student mental health at Harvard and presented eight recommendations to improve it.

The suggested changes include "staffing a dedicated and diverse team to work on student affairs" and launching a one-year campaign focused on mental health.

The task force also recommended the creation of committees to further evaluate how to make Counseling and Mental Health Services more accessible and how to lessen stress brought on by competition to join extracurricular activities.

The report noted that CAMHS employed 47 mental health professionals since 2015, increasing its staff to student ratio to roughly 468 to 1. It also noted that wait times at CAMHS have increased since 2018 — a trend that has persisted for years.