Posted by
Mike LaChance
Thursday, July 23, 2020 at 8:00am
| 7/23/2020 - 8:00am
"will soon be required for graduation from California State University after its board of trustees Wednesday approved a proposal to add such courses"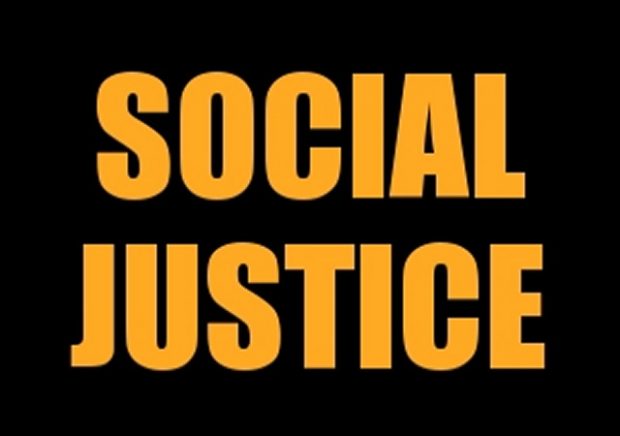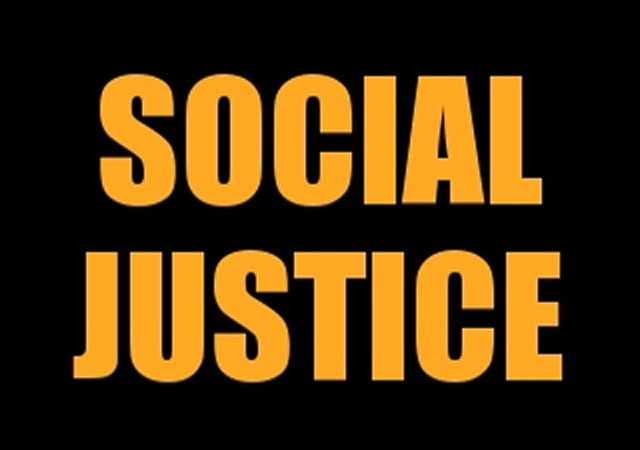 Progressive ideas are so popular that they have to be made mandatory.
FOX News reports:
Cal State University to require students to take course on ethnic studies, social justice

Courses on ethnic studies and social justice will soon be required for graduation from California State University after its board of trustees Wednesday approved a proposal to add such courses as a three-unit requirement in the nation's largest public university system.

After six years of developing a plan with a broad array of classes covering ethnic issues and academic studies, the trustees have approved the first changes to the school's general education curriculum in 40 years.

But some critics want a narrower focus only on ethnic studies — not social justice — which is part of a parallel proposal under consideration by state lawmakers.

The trustees have been at odds with the state Legislature on expanding the school system's requirements on making ethnic studies a graduation requirement.

The trustees' proposal is much broader than a similar initiative in the California Legislature, which would require California State University campuses starting in the 2021-2022 academic year to offer courses on race and ethnicity focusing on Native Americans, African Americans, Asian Americans and Latina and Latino Americans. Students would need to take a three-credit course to graduate. The state Legislature's version does not count social justice classes — only courses focused on certain ethnic studies.

The board's version allows for social justice classes to fulfill the requirement — prompting critics to argue against it because it would allow some students to skip ethnic studies entirely if they chose the social justice option.