Posted by
Mike LaChance
Tuesday, June 30, 2020 at 12:00pm
| 6/30/2020 - 12:00pm
"because of COVID-19, up sharply from 60 percent of respondents in April and 48 percent in March"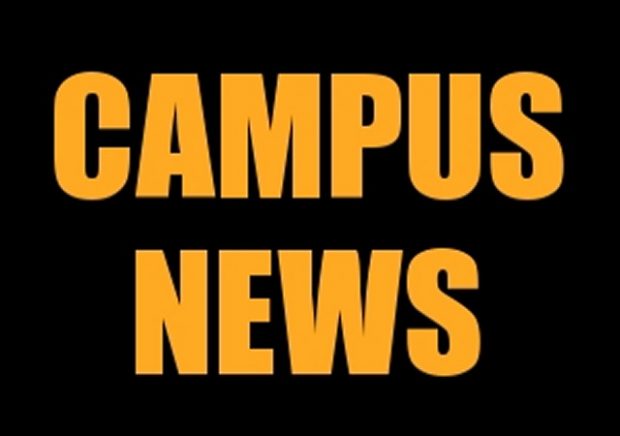 College and university presidents should be deeply concerned about this. Online classes amid the pandemic affected public opinion about the cost and value of higher education.
Inside Higher Ed reports:
Presidents' Growing Worry? Perceived Value of College

As Inside Higher Ed has surveyed college and university presidents several times over the course of this COVID-19-dominated spring, some things have remained constant. The leaders' sometimes conflicting concerns about student and employee health and institutional finances. Uncertainty about if and when they will reopen campuses and resume sports programs. Awareness that difficult financial decisions, driven by the recession, are ahead.

But certain issues have taken on greater magnitude as a fall like no other nears.

A new iteration of the survey of campus leaders by Inside Higher Ed and Hanover Research, published today, finds presidents likelier than they were two months ago to expect their institutions to reduce their portfolio of academic programs (55 percent versus 41 percent in April).

Majorities of presidents remain confident in their colleges' ability to educate students safely and well, whether they're on campuses or off this fall. But far fewer believe their institutions can ensure the safety of vulnerable people in their surrounding communities (39 percent) or ensure that students will behave responsibly when they're not being watched (29 percent).

And nearly three-quarters of presidents (72 percent) are either very or somewhat concerned about a "perceived decrease in the value of higher education" because of COVID-19, up sharply from 60 percent of respondents in April and 48 percent in March.