Posted by
Mike LaChance
Saturday, June 20, 2020 at 1:30pm
| 6/20/2020 - 1:30pm
"Officials were already expecting a revenue loss of $44 million for the current fiscal year"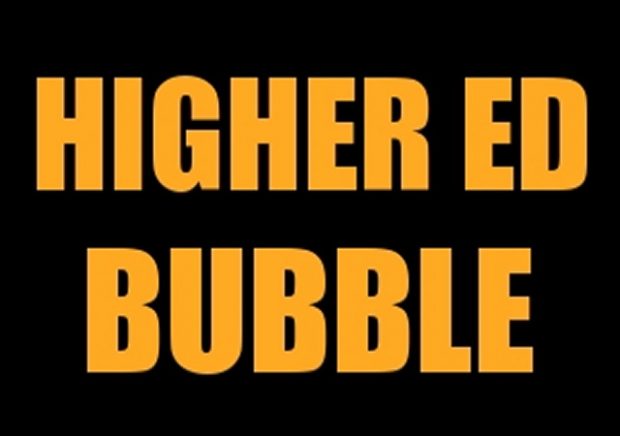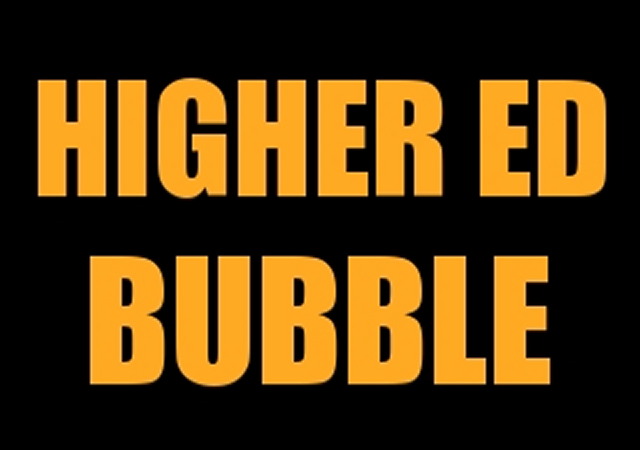 The financial impact of this will be felt by some schools for years, if they make it.
The South Bend Tribune reports:
University of Notre Dame braces for estimated $100 million loss because of coronavirus pandemic

The University of Notre Dame was in a strong financial position before the coronavirus pandemic. Now, it faces "significant budget challenges" and is currently projecting a $100 million loss in revenue for the upcoming fiscal year, according to a letter issued to the school community.

Officials were already expecting a revenue loss of $44 million for the current fiscal year, which ends on June 30, 2020. Much of that has been attributed to the university returning $22 million to students in spring undergraduate room and board fees, as well as the loss of auxiliary revenues during the second half of the semester when campus closed and classes were moved online.

In a letter sent to Notre Dame staff, faculty and students this week, university leaders said they enacted a series of measures in mid-March, including freezing staff hiring, stopping or postponing several capital projects, and eliminating university-sponsored travel and non-essential spending in an effort to mitigate COVID-19's finical impact. But, "Notre Dame is not immune" to continued economic effects, it says.

"Many of our peer universities are projecting annual revenue losses ranging from $175 million to more than $750 million," university president, the Rev. John I. Jenkins, and other top Notre Dame administrators wrote in the letter. "Although Notre Dame remains in a strong financial position relative to the vast majority of our peers, we too face significant budget challenges.