Posted by
Mike LaChance
Saturday, June 27, 2020 at 11:30am
| 6/27/2020 - 11:30am
"Campus activists were also furious after DePaul's president denounced the looting seen in Chicago."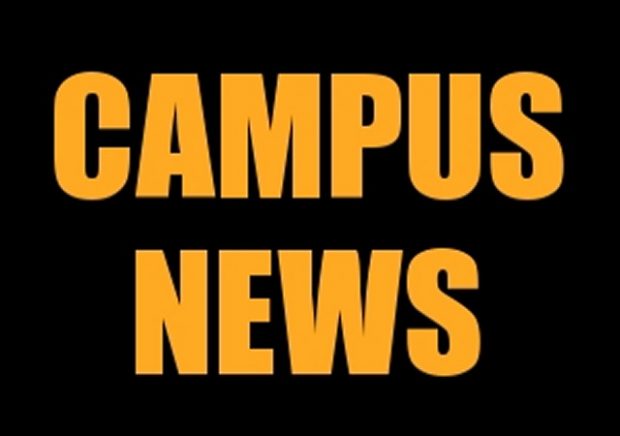 This is pretty amazing news if you know anything about DePaul.
The College Fix reports:
DePaul University refuses to cut ties with Chicago police despite demands

DePaul University will not cut ties with the Chicago Police Department despite demands from some campus activists to do so.

DePaul offers a program that provides a discounted education to Chicago Police Department officers through the Fraternal Order of Police, providing them with an opportunity to earn degrees in criminal law, education or business administration.

The controversy dates back to late May. Some students refused to tutor their law enforcement peers and launched a strike. Campus activists also called for the university to end the entire discount education program. Campus activists were also furious after DePaul's president denounced the looting seen in Chicago.

But in a June 22 statement to the campus community, DePaul interim Provost Salma Ghanem rebuffed the activists' demands to cut ties with police and said "the actions of a few do not represent the students we teach."

"Our university is dedicated to providing students an education imbued with Vincentian values of social justice and transforming society to serve the most vulnerable. We are called to provide access to high-quality education to all," Ghanem's statement read.

Ghanem's statement included an anecdote from a Latina Chicago police officer and DePaul student who stated she was brought to tears by campus activists' anti-police demands.

"As a CPD Latina I am proud to be who I am and for the past 12 years have worked tirelessly throughout my career to make a difference and I can bet my life savings that many officers in our cohort share the same feelings," the officer stated.