Posted by
Mike LaChance
Tuesday, June 2, 2020 at 12:00pm
| 6/2/2020 - 12:00pm
"88 percent of colleges and universities believe international enrollment will decrease in the next academic year"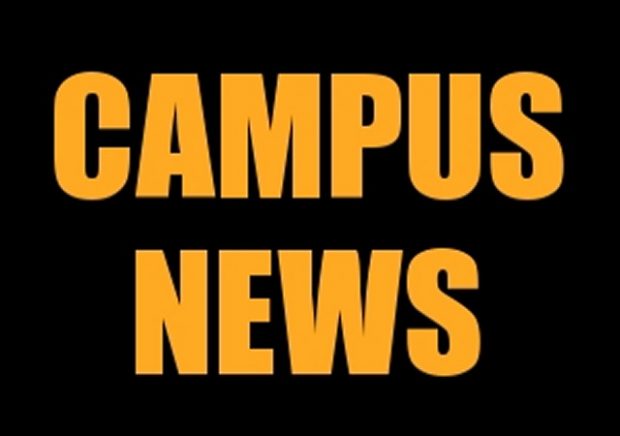 Even if colleges and universities open in the fall, they may not get the number of students they need.
Campus Reform reports:
Declining international enrollment for US colleges likely to fuel further financial woes

Facing uncertainty from the coronavirus pandemic, colleges and universities are expecting a decline in international enrollment.

According to a survey from the Institute of International Education, 88 percent of colleges and universities believe international enrollment will decrease in the next academic year. Additionally, seven in ten believe their international students will be unable to return to campus in the fall.

As noted by Inside Higher Ed, travel fears and restrictions, distance from home, and a suspension in visa processing are all factors contributing to a possible decline in international students. Fewer international students will drastically affect revenue at some institutions, as international students pay a higher tuition rate than most domestic students. For some schools, the losses will be tens of millions of dollars.

The University of Arizona is estimating a $33 million loss from its expected decline in international students. Schools like the University of Washington, the University of California-San Diego, and the University of Illinois, which all have international enrollments above 15 percent, will also likely face heavy financial losses.

"The worst-case scenario is students can't travel, they can't get visas, they're reluctant to come because they want to stay close to home," the University of Arizona's vice provost for global affairs, University of Arizona Vice Provost for International Affairs Brent White told Inside Higher Ed. "I think those factors are going to join together to mean that everyone is going to see significant declines in the number of international students," he said.