Posted by
Mike LaChance
Sunday, May 31, 2020 at 1:30pm
| 5/31/2020 - 1:30pm
"will offer an early drop-off period for resident students to drop off their belongings in mid-August"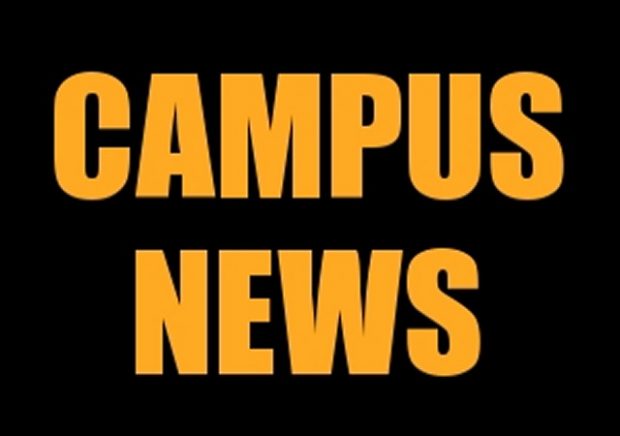 More and more schools are planning to reopen. That's a good sign.
NBC News in Connecticut reports:
University of Hartford Announces Fall Reopening Plans

The University of Hartford announced they will start the fall semester in person and on campus.

The university said they will offer an early drop-off period for resident students to drop off their belongings in mid-August, followed by move-in on a staggering basis from Aug. 24 to 26.

The first day of classes will be Aug. 26 and all classes will be online during the first week to allow for continued move-in and state-required COVID-19 testing of all students.

Classes will also be held on Labor Day, a university spokesperson said.

On-campus classes will conclude on Nov. 24, with students leaving campus for Thanksgiving break and not returning to campus until Jan. 17 following winter break.

Classes will finish online the last couple of weeks from Nov. 30 to Dec. 15. Classes, review sessions, reading days and final exams will all be administered online, according to the university.