Posted by
Mike LaChance
Thursday, May 21, 2020 at 2:00pm
| 5/21/2020 - 2:00pm
"The schools' presidents are reportedly phasing in ways to offset the losses"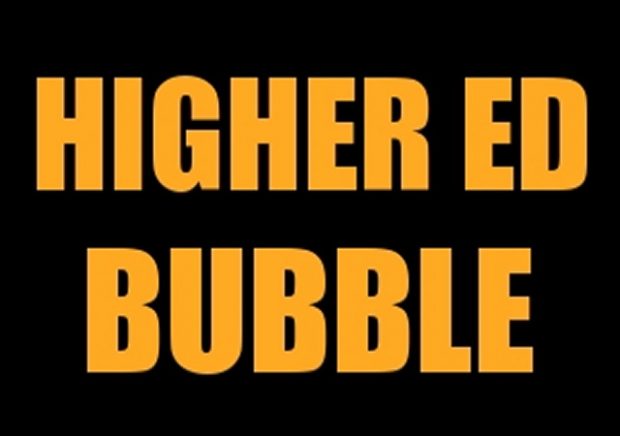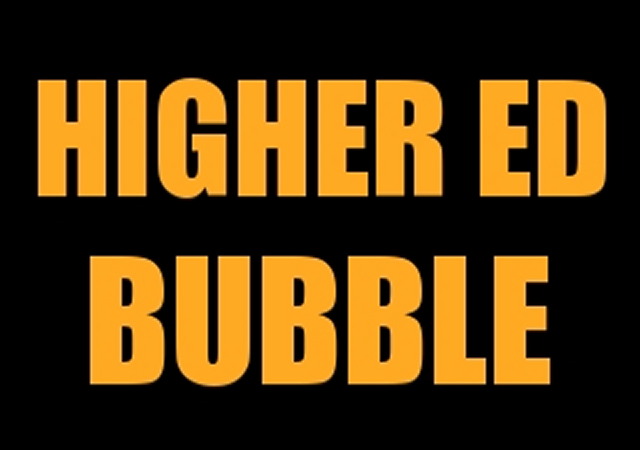 As the devastation of this crisis comes into focus, it keeps looking worse for higher education.
The College Fix reports:
Fiscal carnage: Universities in Michigan face $1 billion in COVID-related revenue loss

The coronavirus has claimed another victim of sorts — universities in Michigan.

Public universities across the state are reporting projected revenue losses for the upcoming 2020-21 year that, when added up, exceed $1 billion.

Bridge Michigan, a nonprofit news agency, reports that the situation is so dire, some universities "may not survive."

The University of Michigan's three campuses — Ann Arbor, Flint and Dearborn — project a total shortfall of $400 million to up to $1 billion, the Detroit Free Press reports. Michigan State University has projected its losses at up to $300 million, the Lansing State Journal reports.

The schools' presidents are reportedly phasing in ways to offset the losses, including pay cuts, reducing retirement contributions, salary and hiring freezes, reduced hours and construction delays.

At Western Michigan University in early May, it announced staff layoffs, with an estimated projected 2020-21 shortfall up to $85 million, WWMT Western Michigan reports, noting some 240 union campus and food service workers would be let go mid-month.

Along with the releases, all non-union employees will take around a two percent pay reduction over the summer, and senior executives will take a 10 percent pay cut moving forward.

On May 11, Western Michigan University's President Edward Montgomery went a step further and announced plans for employees from every university department to be laid off as he will require each department to submit a plan to cut 20 percent of its budget for the year, according to local news reports.
BREAKING NEWS: .@WesternMichU President Edward Montgomery announced plans to layoff a "substantial number" of employees due to the #COVID19 pandemic. Every university department will be impacted, Montgomery said. Each division will submit their plans in the coming days.@wwmtnews pic.twitter.com/NkQfwQ7kyZ

— Mike Krafcik (@Mkrafcik) May 11, 2020