Posted by
Mike LaChance
Saturday, May 30, 2020 at 11:30am
| 5/30/2020 - 11:30am
"We don't yet know the scale of job reductions. We hope they will be limited, but they will be driven by the program needs and budget capacity of individual units."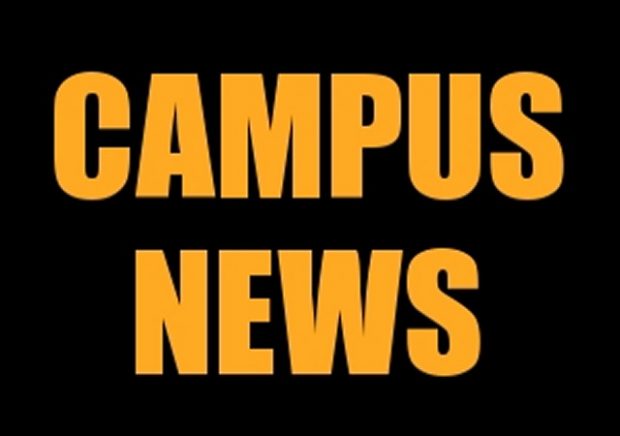 Why do schools have these massive endowments if they're not for use in a time of emergency?
CNBC reports:
Even with a $27 billion endowment, Stanford University expects layoffs will be 'unavoidable'

On Wednesday, Stanford University president Marc Tessier-Lavigne announced in a letter to the Stanford community that the school was facing financial challenges related to the coronavirus pandemic and that some reduction in the school's workforce would likely be "unavoidable."

"We don't yet know the scale of job reductions. We hope they will be limited, but they will be driven by the program needs and budget capacity of individual units. Our expectation is that some of these reductions will be temporary layoffs (furloughs) until we are able to resume services and bring employees back, and that other reductions will be permanent layoffs," wrote Tessier-Lavigne. "At this time, we expect to be able to communicate more detailed decisions about layoffs in late July."

Specifically, Tessier-Lavigne said that the school is forecasting $267 million in financial losses from March 1st to August 31st and potentially greater losses in the following fiscal year.

"I know this is difficult news to hear, and it is difficult for me to share, knowing the dedication and contributions of the people across our Stanford workforce," he added. "To be clear, we will provide pay continuation through August 31 in all cases, and we will be providing more information about assistance the university will provide for anyone we're unable to retain."

Stanford has not made any final decisions about how classes will be conducted in the coming academic year.