Posted by
Mary Chastain
Thursday, May 21, 2020 at 3:00pm
| 5/21/2020 - 3:00pm
"Demuro further admitted that a local political consultant gave him directions and paid him money to add votes for candidates supported by the consultant…"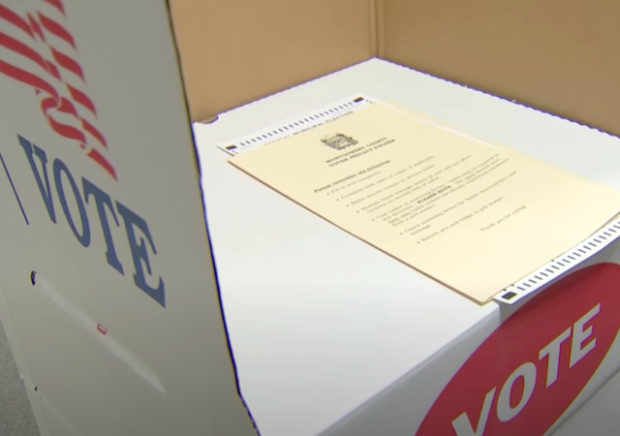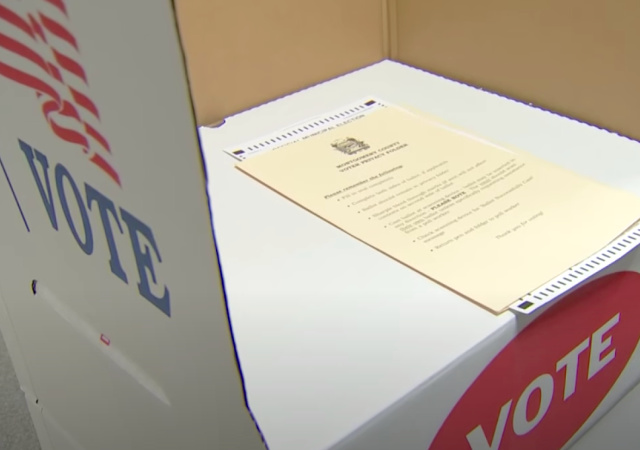 But voting fraud doesn't exist!
Former Judge of Elections in Philadelphia and Democratic Party official Domenick Demuro pleaded guilty for stuffing ballot boxes in favor of Democrats in return for money and other items.
He pleaded guilty in front of U.S. District Judge Paul Diamond in March, but the court unsealed the matter earlier this morning.
The Department of Justice explained what happened:
During his guilty plea hearing, Demuro admitted that while serving as an elected municipal Judge of Elections, he accepted bribes in the form of money and other things of value in exchange for adding ballots to increase the vote totals for certain candidates on the voting machines in his jurisdiction and for certifying tallies of all the ballots, including the fraudulent ballots. Demuro further admitted that a local political consultant gave him directions and paid him money to add votes for candidates supported by the consultant, including candidates for judicial office whose campaigns actually hired the consultant, and other candidates for various federal, state and local elective offices preferred by that consultant for a variety of reasons. Demuro also admitted that the votes he added in exchange for payments by the political consultant increased the number of votes fraudulently recorded and tallied for the consultant's clients and preferred candidates, thereby diluting the ballots cast by actual voters.
Demuro admitted he tampered with primary elections in 2014, 2015, and 2016. He received around $5,000 to rig these elections.
In May 2014, the document states Demuro "27 fraudulent ballots during the primary election in the 39th Ward, 36th Division on behalf of" a client of the consultant mentioned above running for Judge of the Court of Common Please in the First Judicial District of Pennsylvania.
Demuro did the exact same thing in 2015.
Then in 2016 Demuro added "36 fraudulent ballots during the primary election" in the same location, but this time for the consultant's "preferred candidates running for election to federal, state, and local offices."
The court scheduled Demuro's sentencing for June 30.
[Featured image via YouTube]