Posted by
Mike LaChance
Sunday, May 3, 2020 at 3:30pm
| 5/3/2020 - 3:30pm
"unanticipated reductions in state funding and projected enrollment impacts in fiscal year 2021"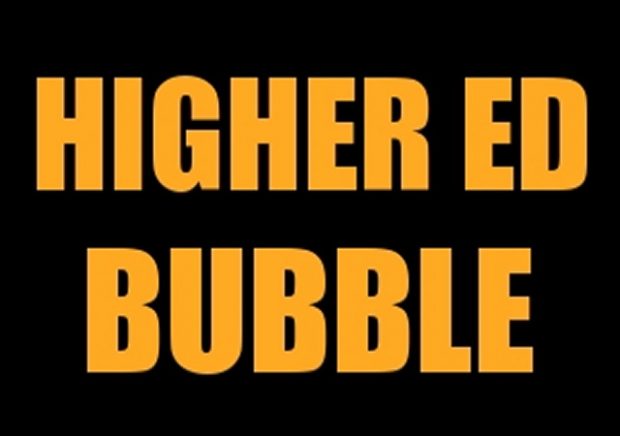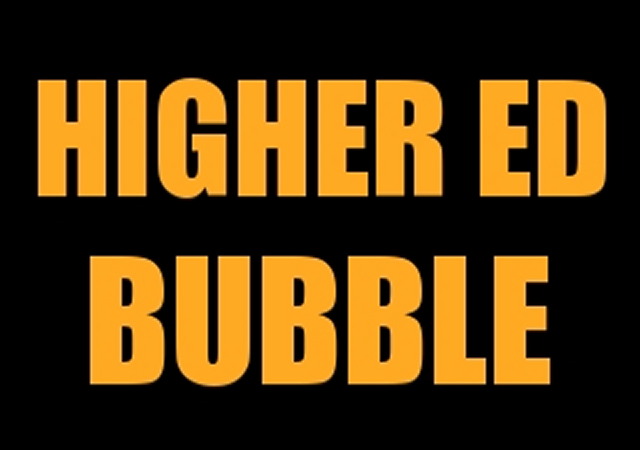 The school has had to pay out almost $18 million in refunds.
WBNS News reports:
Ohio University laying off 140 employees due to coronavirus pandemic

Ohio University announced on Friday that it is laying off 140 employees in response to the coronavirus pandemic, citing "extraordinary and material financial impact."

The university says the employees are part of their American Federation of State, County and Municipal Employees (AFSCME) bargaining unit.

The university says the 140 employees were notified that their positions would be eliminated effective May 31.

On April 28, the university said President M. Duane Nellis shared details of the financial impact from the pandemic, including "unanticipated reductions in state funding and projected enrollment impacts in fiscal year 2021, as well as almost $18M in housing and dining refunds."

The university said before the pandemic, they implemented a series of measures to reduce costs, but the impact of the pandemic is expected to increase the need for budget reductions.

The university also said vacant positions equivalent to 32.25 full-time employees and 17 positions vacated through the ERIP program will remain unfilled.