Posted by
Mike LaChance
Friday, May 22, 2020 at 11:00am
| 5/22/2020 - 11:00am
"It is believed to be the largest defamation judgement in Minnesota."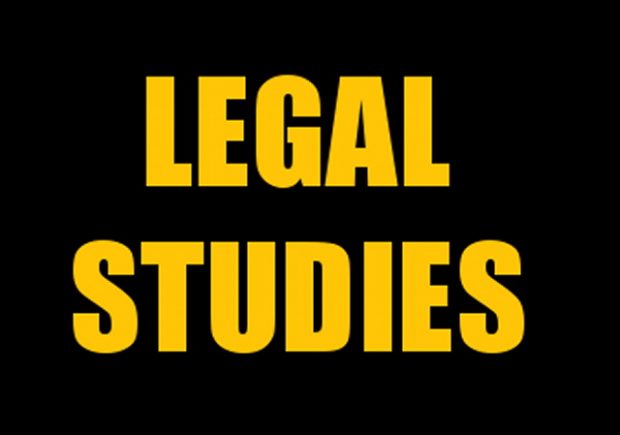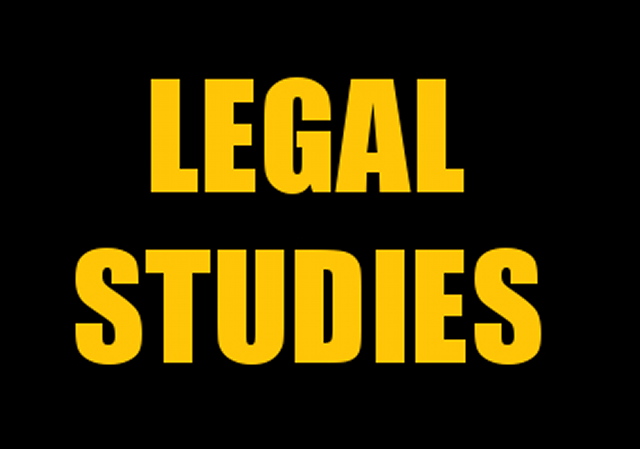 This is a reminder of how a false accusation can ruin a person's life.
FOX 9 News reports:
Law professor falsely accused of rape, wins defamation case

A University of Minnesota Law School professor, Francesco Parisi, has won a nearly $1.2 million defamation case against a woman who had falsely accused him of rape.

In his blistering ruling on Tuesday, Hennepin County Judge Daniel Moreno wrote that Parisi's former lover, Morgan Wright, had pursued an "untruthful narrative crusade," and her "accusations were false, and made with malice."

It is believed to be the largest defamation judgement in Minnesota. The vast majority of the judgement, $814,514 is for economic losses, as well as reputational and emotional damages. Only $100,000 was for punitive damages.

Parisi walked out of jail three years ago, his life in shambles.

He was criminally charged with raping Wright and trying to run over her with his car. While in jail for three weeks, with his bail set at a half-million dollars, his mother died in his native Italy.

Days later, the Hennepin County Attorney would drop charges because of insufficient evidence. Prosecutors privately conceded there was no evidence.

But the damage was already done.

"It was a horror movie," said Parisi.