Posted by
Mike LaChance
Thursday, May 14, 2020 at 10:00am
| 5/14/2020 - 10:00am
"graduate assistants at Georgetown University have reached their first union agreement with the school for a significant pay raise and employment benefits"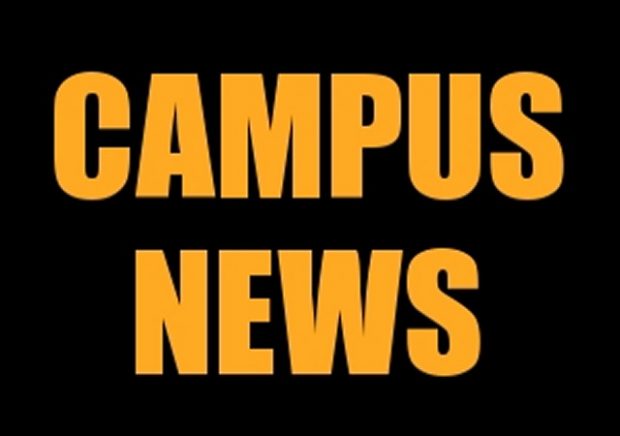 Millions of Americans are out of work but Georgetown is handing out raises. The optics of this are terrible.
Campus Reform reports:
Georgetown gives raises after getting millions in coronavirus aid

People around the country have experienced job loss by the millions as the coronavirus continues to loom over the nation. In April alone, 20.5 million Americans lost their jobs, putting unemployment at over 14.7 percent. Overall, more than 33 million have filed for unemployment- approximately 4.7 million per week. In Washington D.C. alone, more than 81,000 have been laid off as of late April.

Due to coronavirus restrictions in place, "essential workers" are also getting their paychecks slashed across the country. Oregon hospital system Legacy Health recently informed 6,000 hospital employees that their pay would be cut, they will get up to 15-day furloughs, or even both. Maryland hospital workers faced a similar hardship, as many have also undergone pay cuts and furloughs.

However, some college students in Washington D.C. have managed to get just the opposite kind of treatment amid the COVID-19 pandemic. After years of efforts against the administration, graduate assistants at Georgetown University have reached their first union agreement with the school for a significant pay raise and employment benefits.

According to the Washington Post, the union contract benefits more than 1,000 employees by giving graduate student workers annual raises of at least two percent. Master's program hourly workers are set to earn 44 percent more per hour, and assistants in doctoral programs will see their annual stipends increase from $31,000 to $35,000.

According to the Post, student efforts to reach an agreement began in 2017, when students beseeched university president John DeGioia to agree to their terms after many private universities allegedly shut down other student union attempts.