Posted by
Mike LaChance
Friday, May 29, 2020 at 10:00am
| 5/29/2020 - 10:00am
"We are so proud of the bravery and integrity of every chapter willing to defy the establishment and call on their party to hold leaders accountable, even when it is inconvenient or difficult"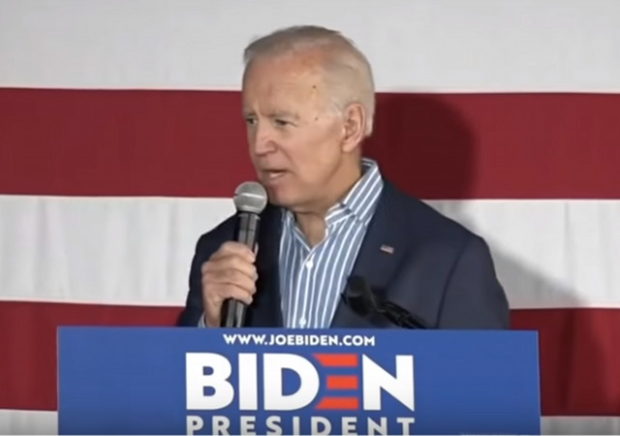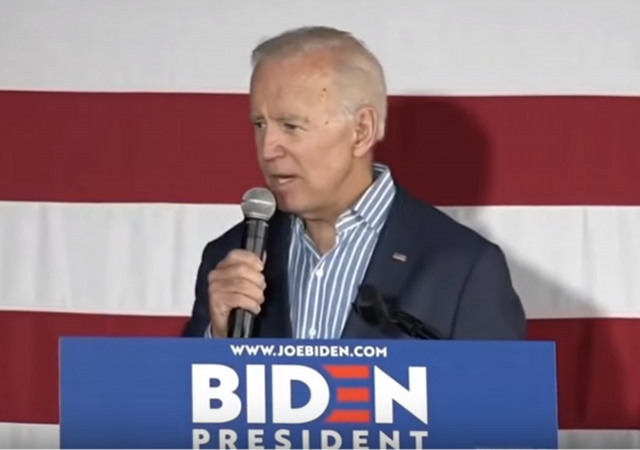 These young people have more conviction than many national leaders in the Democratic party.
Campus Reform reports:
College Dems refuse to support Joe Biden amid sexual assault allegations

Historically, the Democrat Party has won the youth vote. However, Tara Reade's sexual assault allegations against presumptive Democratic presidential nominee Joe Biden are not sitting well with young voters and could signal a trend shift.

While advocates of the #MeToo movement push aside their mantra of "believe all women" and support Biden for president, Democrat student groups are finding it impossible to overlook such claims.

University Democrats of the University of Texas-Austin initiatedthe call for an investigation into Reade's allegations among Democrat student groups. After the resolution was adopted at the Texas College Democrats State Convention, "chapters and federations of College Democrats across the nation began to join the movement," the group told Campus Reform.

"We are so proud of the bravery and integrity of every chapter willing to defy the establishment and call on their party to hold leaders accountable, even when it is inconvenient or difficult," the University Democrats continued.

D.C. College Dems followed suit with a press release, titled, "State Committee Calls for Investigation of Allegations Against Joe Biden."

"We do not issue this statement lightly, as we believe that the accusations against Mr. Biden are both credible and extremely relevant in his bid for President," the D.C. College Democrats explained.