Posted by
Mike LaChance
Tuesday, May 19, 2020 at 9:00am
| 5/19/2020 - 9:00am
"Every Californian, including our undocumented neighbors and friends, should know that California is here to support them during this crisis."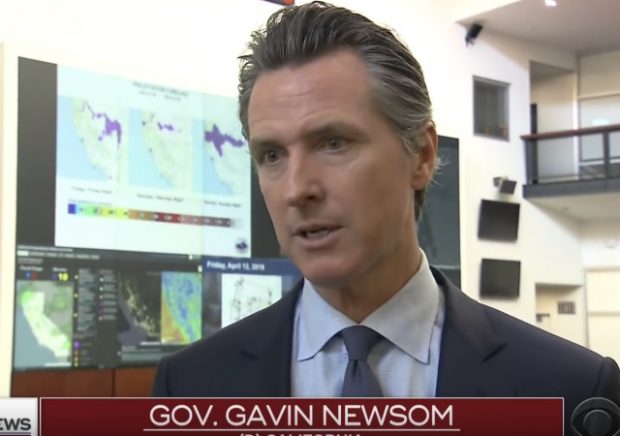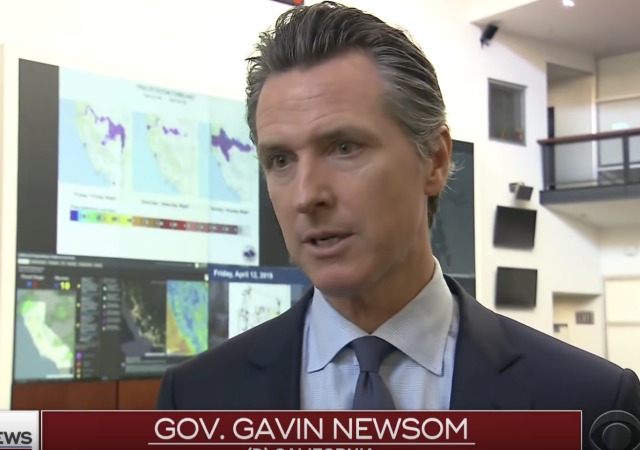 When it comes to spending in California, Governor Gavin Newsom seems to want to have it both ways. He is demanding more federal funds to pay for essential workers, while handing out cash to people in the country illegally.
This sounds like a dire warning, doesn't it?
Newsom says first responders would be first ones laid off if states don't get federal assistance https://t.co/fYZsAHSdZT pic.twitter.com/wmT6XO99Ci

— The Hill (@thehill) May 18, 2020
From Rebecca Klar of The Hill:
Newsom, along with governors across the country, have said they need the federal aid to help fund many of the frontline workers amid the coronavirus pandemic including healthcare workers and police.

"I hope they'll consider this next time they want to salute and celebrate our first responders … consider the fact that they will be the first ones laid off by cities and counties," Newsom said.

"This is not a red issue or a blue issue. This is impacting every state in America," Newsom added.
Here's the clip of Newsom talking about this with CNN's Jake Tapper:
CA Gov. @GavinNewsom says his state's budget deficit is directly related to the coronavirus pandemic and federal funding should not be looked at as charity, "when it's fundamental purpose of government is to protect people's safety and to protect their well-being." #CNNSOTU pic.twitter.com/9XpDngudxV

— State of the Union (@CNNSotu) May 17, 2020
The obvious question here is this. Why is Newsom talking about laying off first responders if the state has money to give to illegal immigrants?
Just today, California launched a $75 million program to give cash to illegal immigrants.

Perhaps start saving money there before laying off police officers and firefighters? https://t.co/QByPlDZEJO

— Tom Cotton (@TomCottonAR) May 18, 2020
From Harmeet Kaur of CNN:
California is now offering support to undocumented immigrants, in the first relief fund of its kind

Starting today, undocumented immigrants in California can begin applying for financial assistance to support them during the coronavirus pandemic — in the first relief fund of its kind.

Gov. Gavin Newsom announced the $125 million coronavirus disaster relief fund last month to support undocumented immigrants who were ineligible for federal stimulus checks and unemployment benefits due to their immigration status.

It's the first state funding effort directed at helping undocumented immigrants as the coronavirus pandemic causes financial hardships and spurs unemployment across the nation.

"Every Californian, including our undocumented neighbors and friends, should know that California is here to support them during this crisis," Newsom said in a statement in April. "We are all in this together."

The one-time benefit will provide $500 of support per adult, with a cap of $1,000 per household, Newsom's office said. The fund combines $75 million in state donations with $50 million from private philanthropists, and is expected to benefit about 150,000 undocumented adults, according to the state's website.
No one wants anyone to suffer, but it seems dishonest to talk about laying off essential workers while providing for people who are in the country illegally.