Posted by
Mike LaChance
Monday, May 25, 2020 at 1:00pm
| 5/25/2020 - 1:00pm
"students are being told to wear face masks"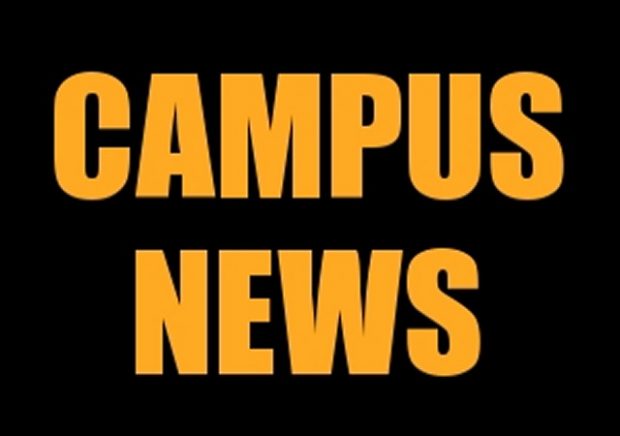 Idaho is looking kind of appealing right now, isn't it?
KTVB News reports:
Boise State University to start on time this fall

Boise State University will welcome students back to campus on time this fall.

Boise State announced they will have a mix of face-to-face learning, online courses and hybrid classes beginning August 24. However, faculty will transition most classes to remote delivery for the final three weeks after Thanksgiving break.

To do that safely, in-person class sizes will be reduced or relocated to larger rooms.

The dorms and dining halls will also reopen, and students are being told to wear face masks.