Posted by
Mike LaChance
Wednesday, April 22, 2020 at 12:00pm
| 4/22/2020 - 12:00pm
"plans at Maine's public universities are more optimistic than those of some universities in other New England states"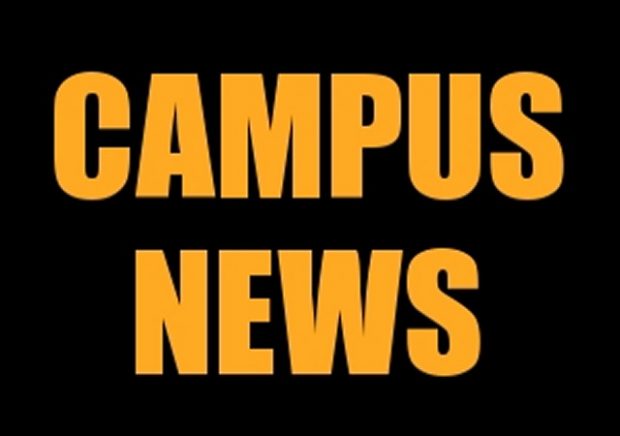 The thinking here is that the schools have rural campuses and will maintain social distancing.
The Bangor Daily News reports:
Maine universities plan to reopen campus this fall — but student life likely won't be the same

While colleges and universities around the country plan for the possibility of a fall semester without students on campus, Maine's public universities are preparing for students to return for fall classes.

That's not to say campus life would look as it did before the coronavirus pandemic.

The University of Maine System is preparing for face-to-face instruction as long as group gatherings and interactions are permissible and advisable by the end of August, according to university system spokesman Dan Demeritt.

A planning committee formed by University of Maine System Chancellor Dannel Malloy has started planning different scenarios for the fall semester based on varying coronavirus-driven social distancing rules and guidelines that could be in effect by the start of the fall semester.

The plans at Maine's public universities are more optimistic than those of some universities in other New England states. In Massachusetts, some universities are planning for scenarios under which campuses remain closed to students until next year. And in Vermont, the state college system is debating the permanent closure of three campuses because of the financial consequences of the coronavirus pandemic.

In Maine, the largely rural locations of public universities campuses along with social distancing rules that Gov. Janet Mills put into place as the pandemic accelerated in Maine have informed plans to open back up to students potentially earlier than some city-based universities, said University of Maine President Joan Ferrini-Mundy, who also oversees the University of Maine at Machias in addition to the flagship campus in Orono.