Posted by
Mike LaChance
Monday, April 20, 2020 at 8:00am
| 4/20/2020 - 8:00am
"highly prestigious award is granted each year to a new set of college juniors to help them attend graduate school"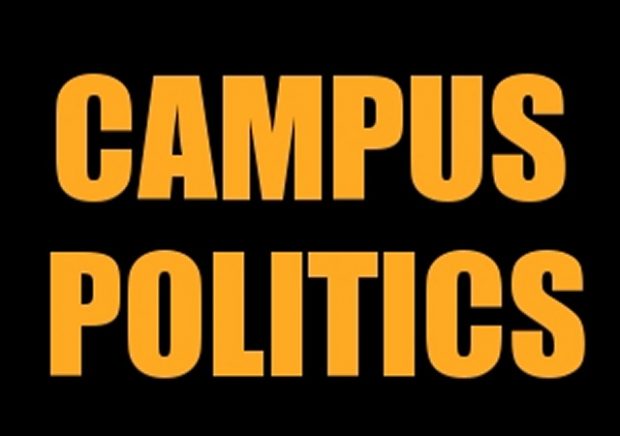 This is a pattern that keeps repeating.
The College Fix reports:
Left-leaning students once again win vast majority of $30K federal Truman Scholarships in 2020

Students who identify as Democrats and progressives were given the vast majority of prestigious Truman Scholarship awards in 2020, continuing an annual trend that heavily favors left-leaning recipients, according to an analysis by The College Fix.

Of the 62 recipients of the $30,000 federal scholarship, which is supposed to be bipartisan, only four have worked for a Republican politician or a conservative organization.

In contrast, 19 of the award recipients have worked for either a Democratic politician or a progressive organization, with another 25 listing a progressive issue as one of their primary causes, such as social justice, LGBTQ activism and "anti-colonial advocacy."

The remaining 14 winners expressed no political leaning.

This year's batch of Truman Scholars was announced earlier this week. The highly prestigious award is granted each year to a new set of college juniors to help them attend graduate school.

The award was established by Congress as a nonpartisan federal program, and recipients must pledge to serve three of their first seven years after graduation in public service.

In 2019, The College Fix found that only three of the Truman Scholarship recipients had worked for a Republican politician or conservative organization, while 19 had worked for Democratic politicians or progressive organizations. An additional 21 recipients, or 34 percent, had advocated for overtly liberal causes.

In 2018, The Fix found that not a single Truman award recipient was a self-described conservative or Republican.