Posted by
Mike LaChance
Tuesday, April 21, 2020 at 10:00am
| 4/21/2020 - 10:00am
"means that parents can deny their children rights to education and to protection against maltreatment simply by not sending them to school."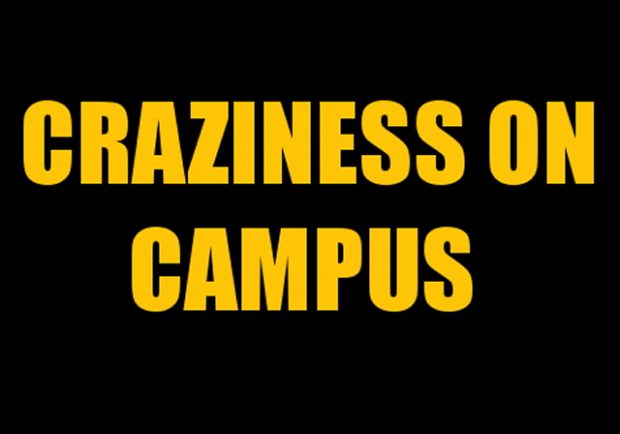 Everyone is a homeschooler now. It will be fascinating to see how this crisis affects attitudes about homeschooling. Will more people adopt the practice going forward?
The College Fix reports:
Harvard professor: Too much homeschooling freedom is 'dangerous'

American homeschooling law 'poses real dangers to children and to society'

A prominent Harvard professor argued recently that homeschooling, particularly the largely unregulated style of it that exists throughout much of the United States, constitutes a danger to the country and to schoolchildren, arguing that homeschooled children are ripe for abuse and that it poses a legitimate threat to the stability of American society.

Elizabeth Bartholet, the Morris Wasserstein Professor of Law at Harvard Law School, writes in The Arizona Law Review that American homeschool law, which generally grants parents broad latitude to control the education of their children, is "inconsistent with a proper understanding of the human rights" of those children.

Homeschooling has in recent decades exploded in popularity across the United States, thanks in no small part to the work of activist groups like the Home School Legal Defense Association, which has lobbied on behalf of homeschooling families since the early 1980s. Homeschooling is legal in every state in the country; around 3.5 percent of American students are homeschooled.

This regime, Bartholet argues, "means that parents can deny their children rights to education and to protection against maltreatment simply by not sending them to school."

"Formal law, of course, does not affirmatively grant parents the right to deny education or to commit child maltreatment. But effectively it does just this by allowing homeschooling and failing to regulate it in meaningful ways," she adds.