Posted by
Mike LaChance
Wednesday, April 8, 2020 at 8:00am
| 4/8/2020 - 8:00am
"we need to seek solace and comfort where we can, and for some folx that solace and comfort will be in food"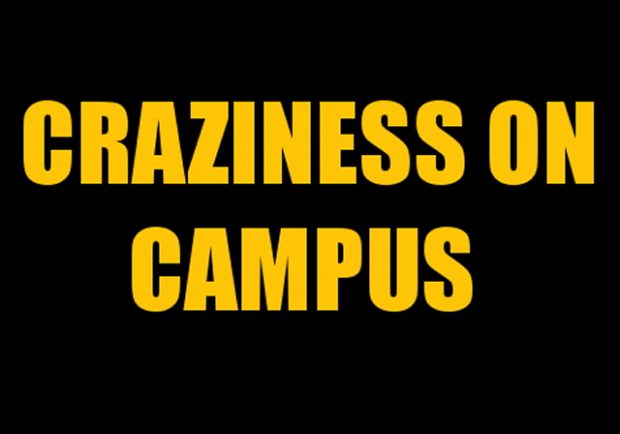 Everyone is a little traumatized right now and I suspect there is a lot of 'stress eating' happening.
The College Fix reports:
Professor argues urging people to eat healthy during quarantine is 'fatphobic'

Counseling people to eat healthy and exercise while stuck inside during the COVID-19 quarantine is "traumatizing" to heavy people, according to a "fat studies" professor at the University of Wisconsin-La Crosse.

Writing on her "Two Fat Professors" blog, Dr. Darci Thoune argues that "advice" about how to avoid weight gain during a global public health disaster will "continue to traumatize people who are already being traumatized."

While Americans shelter in place, "we need to seek solace and comfort where we can, and for some folx that solace and comfort will be in food," Thoune writes, stating part of her mission is to "diligently fight the pervasive messaging of a relentless diet culture."

"To persist in promoting the idea that gaining weight is dangerous, bad, or something that we should be preoccupied with in this moment (or any moment) only feeds into a system of fatphobia that oppresses and abuses so many even in the best of times," writes Thoune.

Thoune singles out a Twitter meme featuring Little Debbie of snack cake fame turning into "Big Deborah" after 14 days of quarantine as particularly troubling.
— Jenny (@thepizzasnob13) March 30, 2020