Posted by
Mike LaChance
Friday, April 10, 2020 at 8:00am
| 4/10/2020 - 8:00am
"One in 10 high school seniors who had planned to go to a four-year college prior to the coronavirus is likely to change their direction as a result of the outbreak"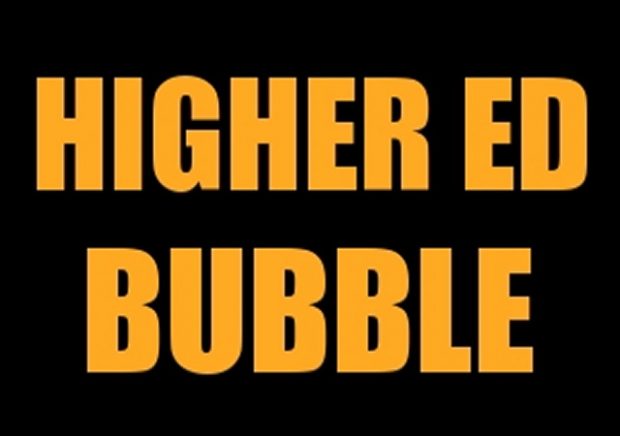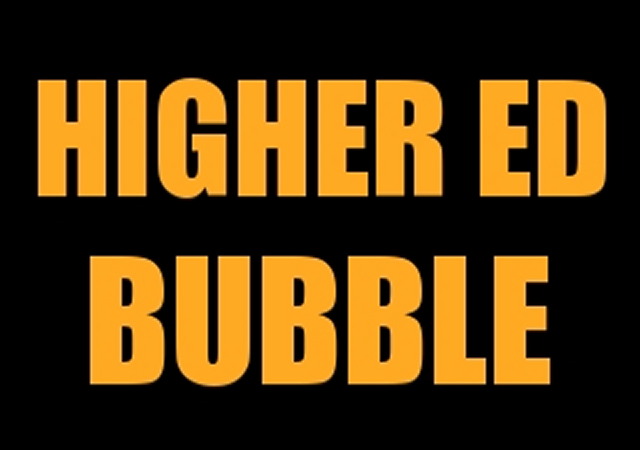 Families with lost income due to a job loss will be less likely to send kids to college. Plus, students are not as excited about the prospect of an online experience. And as you'll read below, it won't take much to tip the scales.
Scott Jaschik reports at Inside Higher Ed:
Will Students Show Up?

One in 10 high school seniors who had planned to go to a four-year college prior to the coronavirus is likely to change their direction as a result of the outbreak, and another 4 percent are very likely to do so. And 10 percent say it's too soon to say.

Those are among the results of a survey by the marketing and research firm SimpsonScarborough, released Wednesday. The survey's results may be notable for several reasons.

The survey was conducted March 26-30, after some earlier surveys and when the full impact of COVID-19 was more clear. But the survey was also only of students who planned to go to a four-year college; 573 students responded.

Elizabeth Johnson, chairman of SimpsonScarborough, said a reduction of even 10 percent, let alone 24 percent, would be "devastating" to higher education.

The survey also asked these students if the college (that they plan to attend) is providing enough information about how the coronavirus is changing the institution. Forty percent of students said they are not receiving enough information.

Johnson said that finding was striking in that most surveys of high school students indicate that, for the vast majority of students, the last thing they want is more email from their colleges.