Posted by
Mike LaChance
Sunday, April 26, 2020 at 11:30am
| 4/26/2020 - 11:30am
"To date, defendant has failed and continues to fail to refund any portion of plaintiffs' and the putative class members' Spring 2020 tuition payment"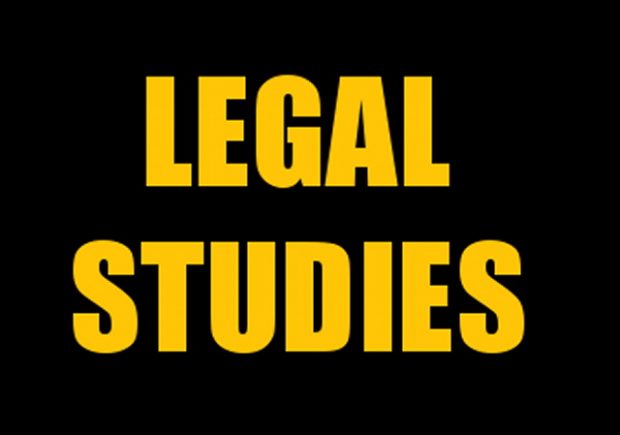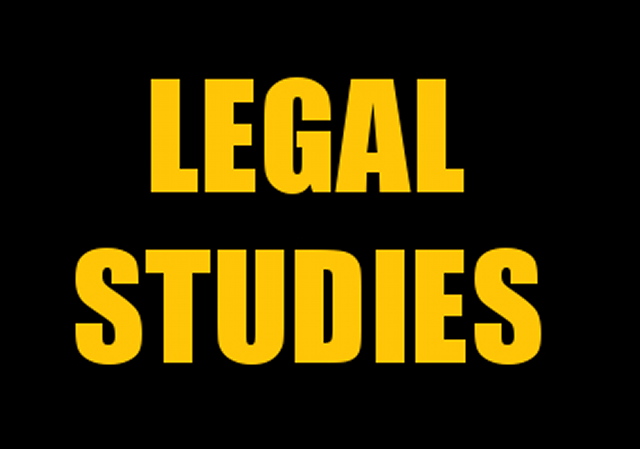 This suit contains an additional complaint about the new pass/fail grading system. It's the first time I've seen that.
Law.com reports:
Lawsuit Targets Columbia University for Tuition Refunds After COVID-19 Closure

A group of students has sued Columbia University for tuition refunds after the Ivy League school moved its classes online in the wake of the COVID-19 pandemic, claiming that they had been denied the hands-on learning experiences they paid for.

The proposed class-action lawsuit, filed late Thursday in the U.S. District Court for the Southern District of New York, alleges that students for the Spring 2020 academic semester at Columbia had been unable to obtain refunds after the school announced March 12 that all classes for the remainder of the term would be conducted online.

The filing also claimed that Columbia's decision last month to move to a pass/fail grading system had diminished the value of the students' eventual degrees "for the rest of plaintiffs' life."

"To date, defendant has failed and continues to fail to refund any portion of plaintiffs' and the putative class members' Spring 2020 tuition payment," Gainey McKenna & Egleston partner Thomas McKenna wrote in a 10-page complaint.

"Moreover, plaintiffs and members of the putative class have been and will be deprived of fully utilizing services for which they have already paid, including, but not limited to, access to campus facilities and other opportunities," he said.

The complaint was the second Thursday to target the university for tuition reimbursements over decisions it made in coping with the novel coronavirus outbreak, and it was the latest in a flurry of litigation against universities, gyms, airlines and theme parks for failure to refund consumers after closures as a result of COVID-19.