Posted by
Mike LaChance
Friday, March 27, 2020 at 12:00pm
| 3/27/2020 - 12:00pm
"We estimate our short-term revenue losses to be in excess of $20 million and the long-term ramifications are much greater but impossible to quantify at this time"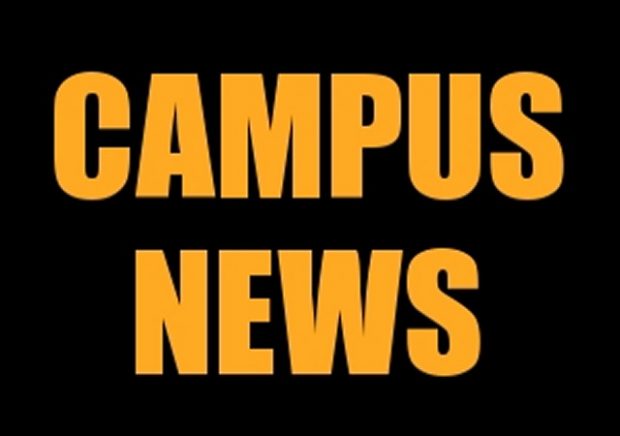 Students are going to demand this at schools all over the country.
The Press Herald reports:
UMaine System projects $12.8 million in room and board refunds

The University of Maine System is anticipating nearly $13 million in room and board costs will be returned to students who were forced to leave the system's seven campuses this semester because of the coronavirus outbreak.

That number represents about 2 percent of the system's $553 million revenue budget, and Chancellor Dannel Malloy told Maine's congressional delegation in a letter last week the virus is already having a "devastating financial impact" on public universities.

"We estimate our short-term revenue losses to be in excess of $20 million and the long-term ramifications are much greater but impossible to quantify at this time," the letter said.

Students in the university system resumed their classes online Wednesday after the system, like other colleges and universities around the country, sent all students home earlier this month to reduce the spread of coronavirus.

The UMaine system also announced Wednesday it would extend the deadline for students to choose pass/fail options for their course work.

In his letter to the delegation, Malloy said the $12.8 million in room and board refunds, made on a prorated basis, make up the bulk of the short-term revenue losses the system is expecting to see from the virus. Universities will also need to reimburse shortened travel study programs and are anticipating modest losses of tuition revenue as some students drop courses that have had to move online.