Posted by
Mike LaChance
Thursday, March 5, 2020 at 8:00am
| 3/5/2020 - 8:00am
"Only three people said they would vote for President Trump in his reelection bid."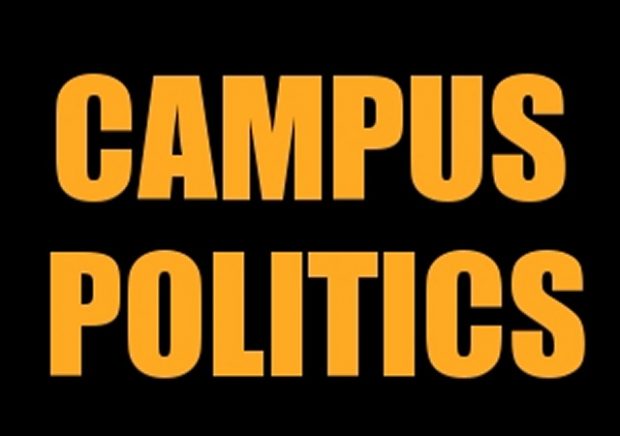 These numbers seem to indicate a lack of intellectual diversity.
The Washington Examiner reports:
Harvard newspaper survey finds 1% of faculty members identify as conservative

A recent survey by the Harvard Crimson found that conservatives make up just over 1% of the school's faculty.

Harvard University's student newspaper published the survey results on Tuesday of nearly 500 members of the faculty. Of those who responded, 38% identified as "very liberal" while 41% identified as "liberal." Another 19% said they were "moderate," and only 1.5% of the respondents said they were "conservative" or "very conservative."

The poll showed that 44% supported Sen. Elizabeth Warren for president. Only three people said they would vote for President Trump in his reelection bid.

Faculty members submitted their answers to the questions of the survey anonymously.
According to a recent survey conducted by the Harvard Crimson, the liberal/conservative ratio at Harvard's Faculty of Arts and Sciences is 55:1. pic.twitter.com/vn8qVdA0wM

— Neven Sesardić (@NSesardic) March 4, 2020