Posted by
Mike LaChance
Wednesday, March 25, 2020 at 12:00pm
| 3/25/2020 - 12:00pm
"disruptions caused by Covid-19 have resulted in significant additional expenses for our university"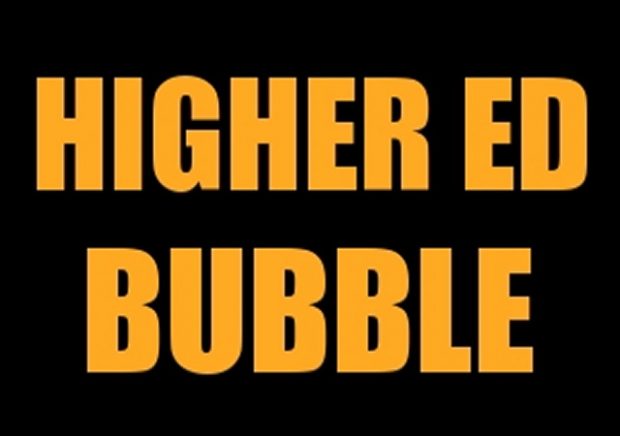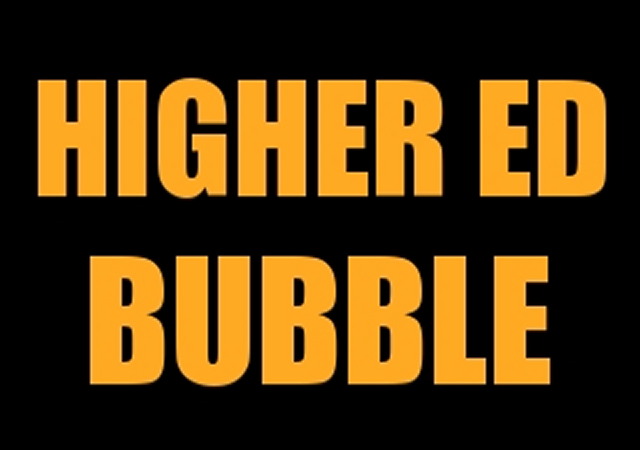 The school president says their finances are strong and this is just temporary.
The Fairfield Daily Voice reports:
COVID-19: Quinnipiac University Cuts Faculty, Staff Salaries

Faculty and staff at Quinnipiac University in Hamden, Connecticut will be seeing their salaries temporarily cut as a result of the novel coronavirus (COVID-19) outbreak.

The reductions, between 3 percent and 5 percent depending on salary level, will start Starting on April 1 and last until June 30.

The salary cuts also affect administrators and President Judy Olian.

"The far-reaching disruptions caused by Covid-19 have resulted in significant additional expenses for our university and lost revenues from programs that were canceled," Oilan wrote in an email to staff members on Monday, March 23.