Posted by
Mike LaChance
Saturday, March 14, 2020 at 4:30pm
| 3/14/2020 - 4:30pm
"began a petition on Change.org for the school to refund students the cost of room and board from now until the end of the semester"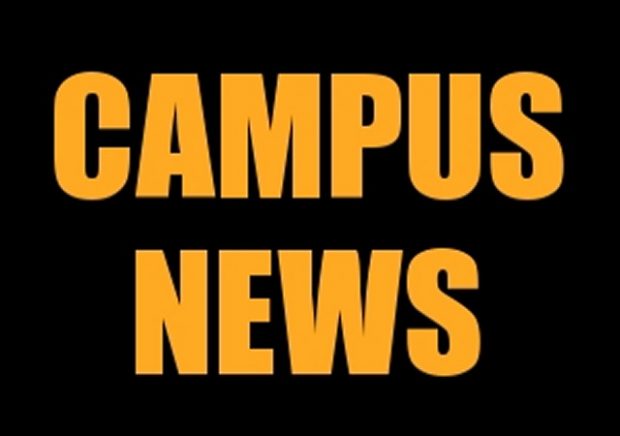 This is going to happen at a lot of schools in the coming weeks and months.
Campus Reform reports:
Ohio State students demand refunds after college kicks them out of dorms

At Ohio State University, thousands of students are calling for a refund as the university decided to close face-to-face classes recently in light of the concerns surrounding the coronavirus.

On Thursday, the university administration announced that beginning on March 23rd, all classes would transition to online classes through the remainder of the spring semester. Additionally, students living on campus are required to find alternative housing, whether that be off-campus housing or going back home to be with their families.

However, given that students semesterly room and board costs are for the entire semester and they're being asked to move out about halfway into the semester Ohio State students are now demanding a refund.

On Thursday night, a self-identified student named John Kacherski began a petition on Change.org for the school to refund students the cost of room and board from now until the end of the semester. The petition reads:

On March 12th, 2020, The Ohio State University announced that, in response to the COVID-19 pandemic, in-person lectures would be suspended indefinitely through the remainder of the spring 2020 term. Moreover, the university announced that it would be "facilitating a scheduled and orderly process for students to move out of the residence halls."

While the spread of the 2019 novel coronavirus is ultimately out of the control of the university, it is completely unreasonable for the student body to pay the full cost of tuition and, if applicable, housing.