Posted by
Mike LaChance
Saturday, March 21, 2020 at 11:30am
| 3/21/2020 - 11:30am
"Student loan debt cancellation MUST be a part of the next emergency coronavirus package"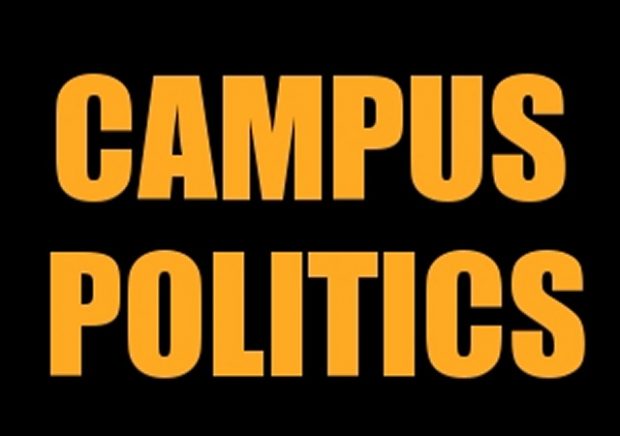 Never let a crisis go to waste, right?
Campus Reform reports:
Dems push for student loan forgiveness in coronavirus relief package

Sen. Elizabeth Warren (D-Mass.) and Rep. Ayanna Pressley (D-Mass.) called for the "next coronavirus relief package" to include "cancellation" of all student loan debt. This comes after the House passed the coronavirus "relief bill.

Trump approved the first of a series of coronavirus relief bills on Wednesday, which included paid sick leave and free coronavirus testing.

On Tuesday, Pressley, who was on Warren's presidential campaign team as co-chair, tweeted out that the Secretary of Education needs to take "bold action" on student debt in order to prevent any crisis as seen in the recession of 2008.
We need bold action now. A plan that will ensure that we do not repeat the mistakes of the 2008 financial crisis.

Debt cancellation. Across the board.

Immediately, the Secretary of Education must take over all monthly payments during this public health emergency.

— Ayanna Pressley (@AyannaPressley) March 17, 2020
Student loan debt cancellation MUST be a part of the next emergency coronavirus package to deliver relief immediately to millions of families and remove a giant weight that's dragging down our economy. Senate and House progressives are in this fight all the way.

— Elizabeth Warren (@SenWarren) March 17, 2020