Posted by
Mike LaChance
Tuesday, March 24, 2020 at 12:00pm
| 3/24/2020 - 12:00pm
"As a publicly funded institution, we must respond to the needs of our state as it undergoes a major health crisis."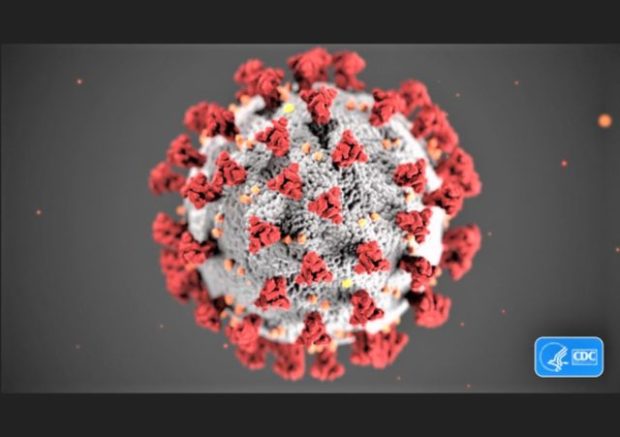 This model should be replicated everywhere.
NBC News in Connecticut reports:
Connecticut State Universities Prep Dorm Buildings for COVID-19 Patients

The Connecticut State Colleges and Universities are working with the state to create emergency shelters to house coronavirus patients.

A CSCU spokesperson confirmed Monday that they have working with the state Division of Emergency Management and Homeland Security and other partners to find ways to help combat the pandemic.

Though specific details were not immediately provided, officials say they plan to make some residential buildings available to house patients as needed.

Western Connecticut State University confirmed they were preparing Fairfield Hall, a 108-bed building on the Midtown campus in Danbury, to act as a shelter.

Central Connecticut State University is preparing its Sheridan Hall for the same purpose, and expect to prepare a second dorm building as well.

"As a publicly funded institution, we must respond to the needs of our state as it undergoes a major health crisis. Though this might pose an inconvenience to you, we ask for your patience and cooperation as we move forward to clear out the needed residence halls," a letter to students read.