Posted by
Mike LaChance
Tuesday, February 18, 2020 at 10:00am
| 2/18/2020 - 10:00am
"students greeted her vehicle by throwing beverages in her direction and giving her the middle finger"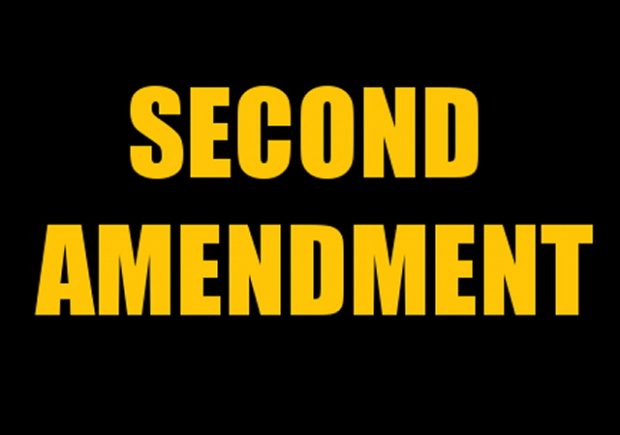 The video below has to be seen to be believed. Children in elementary school display better behavior than these college students.
WKYC News reports:
Gun rights advocate Kaitlin Bennett says she faced 'riot' at Ohio University, wants President Trump to strip school's funding

Gun rights activist and social media personality Kaitlin Bennett received a less-than-warm welcome from the students of Ohio University during a visit to the Athens campus on Monday.

Bennett is best known for her viral photos on Kent State University's campus, where she posed with her gun and graduation cap in 2018.

Since then, she's become a controversial figure on social media.

When Bennett and her 'Liberty Hangout' tour arrived at Ohio University on Monday, students greeted her vehicle by throwing beverages in her direction and giving her the middle finger.
This is what happens when a Trump supporter goes to a college campus. Leftists at @ohiou started a riot when @Joelpatrick1776 and I showed up, and the @oupolice let it happen. I think @realDonaldTrump should strip funding from universities like this that harbor terrorists. pic.twitter.com/5TMlfdto9O

— Kaitlin Bennett (@KaitMarieox) February 17, 2020