Posted by
Mike LaChance
Sunday, February 9, 2020 at 9:30am
| 2/9/2020 - 9:30am
"said the taxpayer-funded university deprived the student the opportunity to mount a 'meaningful defense'."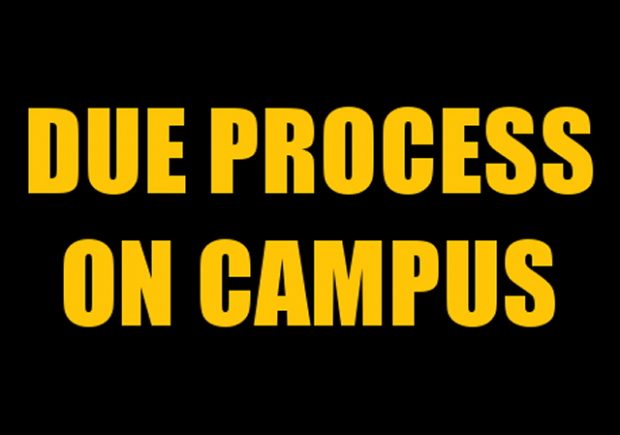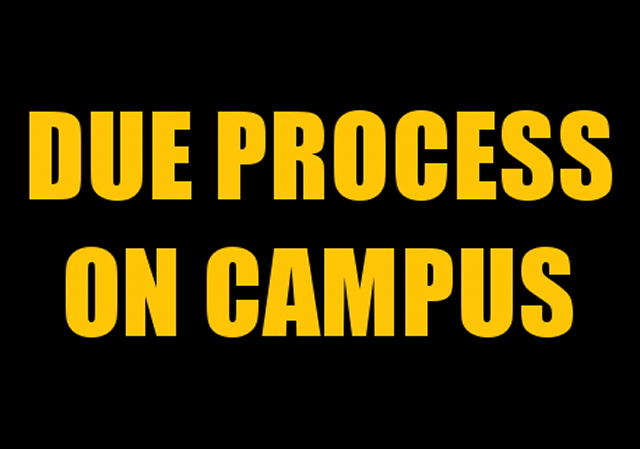 This is one of the things Betsy DeVos is trying to end, and the left hates her for it.
The College Fix reports:
Judge scolds UConn for banning witness testimony that could undermine rape accuser

Last week we reported on a federal judge's approval of a temporary restraining order against the University of Connecticut for running an alleged sham trial against a student accused of rape.

U.S. District Judge Michael Shea said the taxpayer-funded university deprived the student the opportunity to mount a "meaningful defense."

The order was released just hours after a telephone status conference with the parties, including lawyers for "John Doe," UConn and the state – and a newly released transcript shows Shea's exasperation with the latter two.

Even though John was seeking to change the status quo by returning to his graduating class, and thus would have to make "a clear showing or a substantial likelihood of success," the judge indicated UConn had basically made his argument for him.

'Strictly speaking, that added condition was not in the policy'

"I'll put my cards on the table," Shea told Mary Kathryn Lenehan of the Attorney General's Office:

I am troubled by aspects of this procedure, and in particular I think the thing that troubles me the most is the fact that the hearing body refused to hear from four of the plaintiff's witnesses.

Indeed, UConn had blocked the testimony of other students in the car where "Jane Roe" first allegedly started "grinding" on John's lap without asking for his consent. That matters because Jane denied "initiating any sexual contact" on John, raising a credibility problem for her other claim that John raped her later that night.