Posted by
Mike LaChance
Monday, February 3, 2020 at 8:00am
| 2/3/2020 - 8:00am
"Mason supports and recognizes that an inclusive and welcoming community is key to building a sense of belonging and well-being."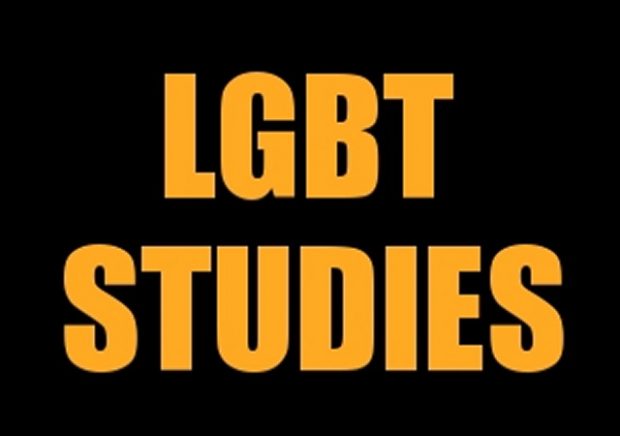 Preferred pronouns will be logged into all of the school's information systems. Can you imagine trying to keep track of this?
The College Fix reports:
George Mason University latest to enact LGBTQ-friendly pronoun policy

George Mason University has become the latest campus to enact a LGBTQ-friendly pronoun policy that asks professors to use others' preferred names and genders in correspondence.

It joins some 250-plus colleges nationwide that have implemented similar policies, according to CampusPride.org.

George Mason University made the move last month, launching the new policy called the "Chosen Name and Pronouns Policy."

In an email sent to staff members campus officials said it was adopted because "Mason supports and recognizes that an inclusive and welcoming community is key to building a sense of belonging and well-being."

The "Chosen Name and Pronouns Policy" allows both faculty and students of the university to designate their preferred first name and pronouns. Their chosen name and pronouns will be put into all of the university's information systems, including class rosters, online class portals, and directory listings. The university states it will "use a Chosen Name and Pronouns in university communications and reporting except when the use of a Legal Name is required by the University or by law."

In general these policies are designed to allow transgender or gender non-conforming students to be able to be called by the name and pronoun they prefer to eliminate awkward conversations or hurt feelings, according to proponents.

"Just having the option to do that makes me feel like I can exist here," one student from the University of Vermont told NPR.