Posted by
Mary Chastain
Thursday, January 9, 2020 at 3:20pm
| 1/9/2020 - 3:20pm
"Mr. Trudeau said this information 'reinforces the need for a thorough investigation into this matter.'"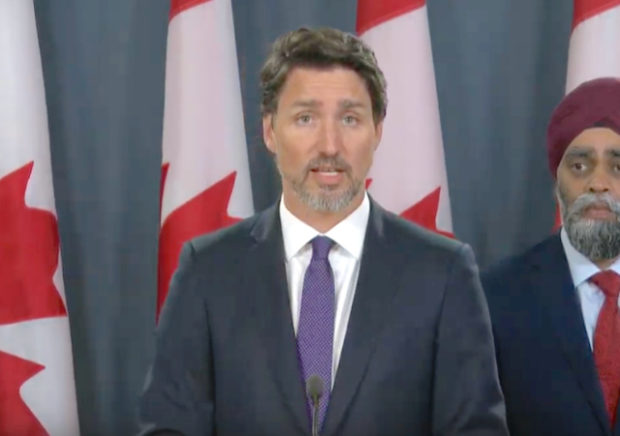 Canadian Prime Minister Justin Trudeau announced the Canadian government has information that Iran shot down the Ukrainian plane on Wednesday:
"We have intelligence from multiple sources including our allies and our own intelligence: the evidence indicates that the plane was shot down by an Iranian surface-to-air missile," he told reporters in Ottawa Thursday.

"This may well have been unintentional," he added.

Mr. Trudeau said this information "reinforces the need for a thorough investigation into this matter."

The majority of people on the flight – 138 – were heading to Canada, and at least 63 were Canadian citizens.
The Boeing 737 went down a few hours after Iran attacked Iraqi military bases hosting the American military.