Posted by
Mary Chastain
Monday, January 13, 2020 at 11:08am
| 1/13/2020 - 11:08am
"Our campaign has reached the point where we need more money to scale up and continue building a campaign that can win—money we don't have."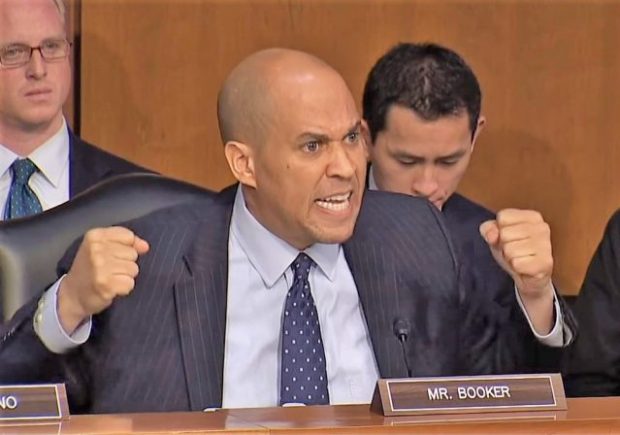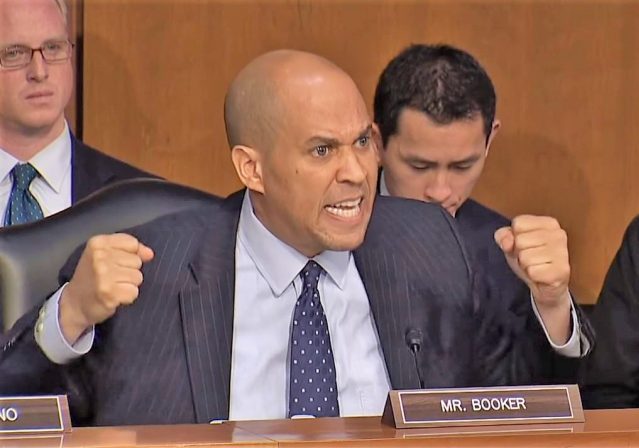 Sen. Cory Booker (N-NJ) dropped out of the 2020 presidential race.
From The Wall Street Journal:
Mr. Booker, the former mayor of Newark, had long lagged behind the leading Democratic candidates in national polls, and he failed to qualify for two consecutive Democratic primary debates, including Tuesday's debate in Iowa.

"It's with a full heart that I share this news—I've made the decision to suspend my campaign for president," Mr. Booker said in an email to supporters on Monday. "Our campaign has reached the point where we need more money to scale up and continue building a campaign that can win—money we don't have, and money that is harder to raise because I won't be on the next debate stage and because the urgent business of impeachment will rightly be keeping me in Washington."
Booker did not gain much momentum since he announced his candidacy last February. The latest poll in Iowa showed him with only 3% support.
He also lacked fundraising as he noted in his announcement. He missed the December debate and did not qualify for tomorrow's debate in Iowa.