Posted by
Mike LaChance
Thursday, January 23, 2020 at 8:00am
| 1/23/2020 - 8:00am
"I started my journey of defending the American Dream by leading Asian Americans' fight against racial discriminations in college admissions"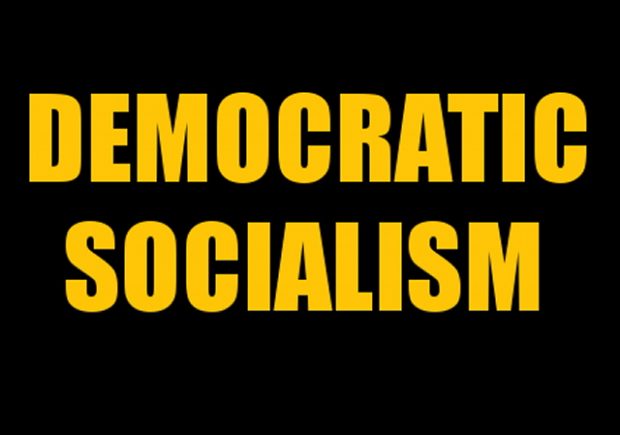 People with a story like this to tell deserve far more attention than they ever get.
The College Fix reports:
Education reformer left China to escape socialism. He's running for Congress to stop it in America.

Yukong Zhao has challenged anti-Asian college admissions policies in federal agencies. Now he wants to take the fight to Congress.

The founder of the Asian American Coalition for Education is one of six Republican candidates vying for the party's nomination to take on Democrat Stephanie Murphy in Florida's 7th congressional district.

"I started my journey of defending the American Dream by leading Asian Americans' fight against racial discriminations in college admissions," Zhao told The College Fix in an email, referring to his coalition's efforts against Harvard and other elite universities.

Through the "overwhelming support from our communities and from the Trump Administration," which is currently investigating Harvard for its admissions practices, "we have made a difference on national policies" for college admissions.

The businessman cites his immigrant status as the reason he "cherish[es the] American political and economic system as our founding fathers originally designed." As a young man "who experienced firsthand the human tragedies of socialism" in Communist China, Zhao knows "from my heart why socialism failed miserably in China and worldwide."

While he's running on a traditional Republican platform, Zhao said his experience with the education coalition has helped shape that platform, preparing him for battle in Congress.

"The radical progressives do not want to address the root causes of racial gap on education achievement—poverty, crime, drug abuse, broken family and non-performing public schools in too many African and Hispanic American communities," he said.