Posted by
Mike LaChance
Thursday, December 26, 2019 at 9:00am
| 12/26/2019 - 9:00am
"using Charles McMicken's name in affiliation with the College of Arts and Sciences has significant detrimental effects on the university's mission and core values"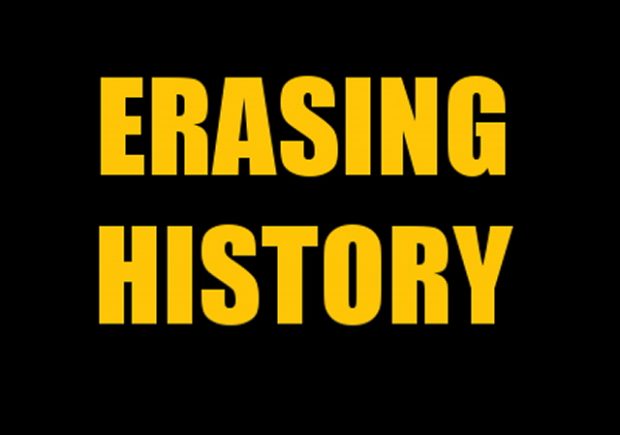 When schools do this, they aren't changing their history, they're just trying to deny and forget it.
The Epoch Times reports:
Ohio University to Remove Slave Owner's Name From School to Improve 'Diversity and Inclusion'

A year after a student government voted to strip the name of Charles McMicken from the University of Cincinnati's (UC) College of Arts and Sciences, the university administration decided not to commemorate the 19th-century slave owner who founded it.

In a message published online and emailed to students, faculty, and staff, UC President Neville Pinto wrote that he recommends the McMicken College of Arts and Sciences be changed to simply "the College of Arts and Sciences."

"Based on the evidence and rationale set forth in the report, I believe using Charles McMicken's name in affiliation with the College of Arts and Sciences has significant detrimental effects on the university's mission and core values," Pinto wrote, according to The News Record, the university's student newspaper.

Pinto said in a statement that McMicken's name will remain, at least for now, on several spaces that commemorate him, including McMicken Hall, McMicken Circle, McMicken Commons, and the "Mick and Mack" statues and cafe on campus. But they will be coupled with "digital displays" that "fully and fairly" put McMicken's legacies in historical context.