Posted by
Mike LaChance
Monday, December 30, 2019 at 11:00am
| 12/30/2019 - 11:00am
"Sgt. Roy Smith and Wildlife Officer Jeff Roberson responded to the scene and were able to quickly tranquilize and remove the bear"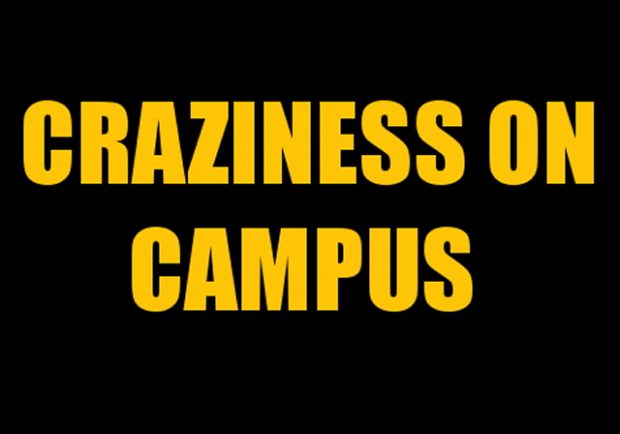 Luckily, wildlife experts rescued the bear, and it was unharmed.
FOX 17 in Nashville reports:
TWRA: Bear stuck inside University of Tennessee baseball stadium rescued

A 200 lb sow black bear made its way through the University of Tennessee campus before getting stuck inside the Vols' baseball stadium early Sunday morning.

The Tennessee Wildlife Resources Agency received a report that the bear was stuck inside Lindsey Nelson Stadium at 4:00 a.m. Sgt. Roy Smith and Wildlife Officer Jeff Roberson responded to the scene and were able to quickly tranquilize and remove the bear with assistance from UT Police officers.
Officials say a bear that decided to make its way through the University of Tennessee campus ended up stuck inside the baseball stadium.​ https://t.co/FPlhwpyyJk

— WREG News Channel 3 (@3onyourside) December 30, 2019