Posted by
Mike LaChance
Monday, December 2, 2019 at 5:00pm
| 12/2/2019 - 5:00pm
"program offers full and partial scholarships primarily to women and students of color for science, technology, engineering and math"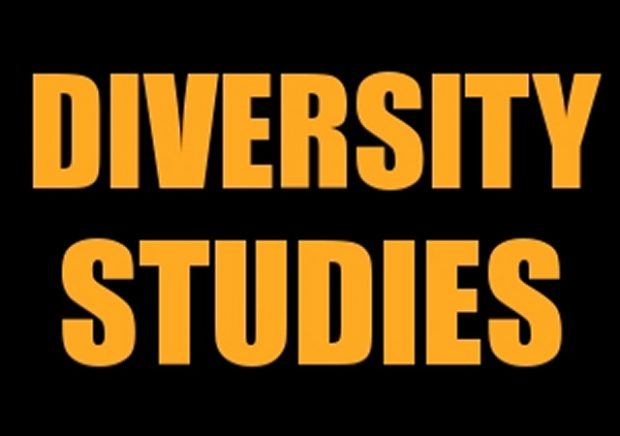 This effort doesn't seem to include intellectual diversity.
The Philadelphia Inquirer reports:
Penn State is pushing for more diversity among STEM scholars

Ashley Saunders was exposed to the idea of a doctoral degree in chemistry when her high school teacher, who had one, shared her dissertation on quantum physics.

But Saunders, who is African American, said she didn't see many black female Ph.D. role models in science-focused fields back home in Fairfax County, Va., a suburb of Washington.

"It's hard to, I guess, pursue a field where you don't think you would fit before you're even there," she said.

The Millennium Scholars program at Pennsylvania State University changed that. The program offers full and partial scholarships primarily to women and students of color for science, technology, engineering and math — the STEM fields — with the goal of preparing them for doctoral programs.

Saunders, 21, is set to receive her bachelor's in May and is preparing applications for graduate school. The impact of Penn State's program? "It's insanely important," she said.

Penn State started the program seven years ago to address a need for more Ph.D.-level STEM researchers and leaders from diverse backgrounds, including first-generation students and those who struggle to afford college. About half of its participants have gone on to enter doctoral programs.