Posted by
Mike LaChance
Sunday, December 29, 2019 at 1:30pm
| 12/29/2019 - 1:30pm
"They wanted to make sure all the students could continue their higher education could be placed."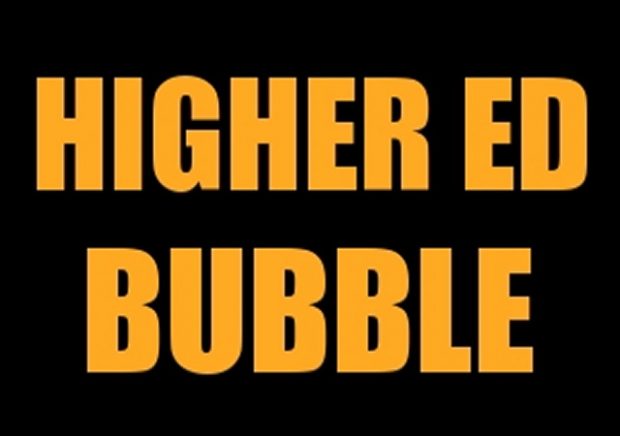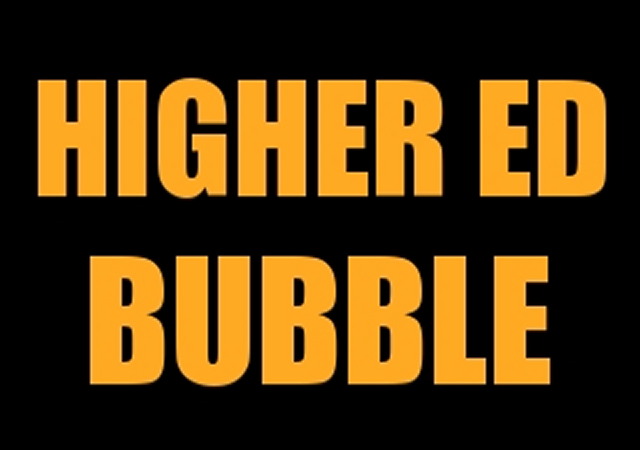 Just as predicted, it is smaller, private schools which are most vulnerable. There is more of this to come.
WLWT News reports:
Cincinnati Christian University closes after nearly 100 years

A local university with a century's worth of alumni is gone, and now, faculty and staff are looking for a new beginning.

The final classes at Cincinnati Christian University have come to an end, but the legacy of the school's good work continues with alumni now helping staffers in this period of transition.

There is uncertainty on the Price Hill campus that was filled with students and learning for nearly 100 years. After last term's final classes, at least 25 to 30 people are looking for work.

"They wanted to make sure all the students could continue their higher education could be placed. They've been very successful in that. They've done all of these things perfectly, and now they're the ones who have been left with less," said Shawn McMullen, who's supporting displaced employees at CCU.

Mark and Evelyn Taylor met at CCU in 1968. Now, their shared love of Alma Mater is leading them to help employees displaced by the schools closing.

"Because of the great work the faculty and staff that stayed there has done, we want to something for them," said Mark Taylor.

Neighboring schools are helping students continue their academic programs, but mid-year placements for teachers are difficult.