Posted by
Mike LaChance
Sunday, December 15, 2019 at 11:30am
| 12/15/2019 - 11:30am
"'Rudolph the Red-Nosed Reindeer' is a 'queer' icon whether 'conservatives' like it or not"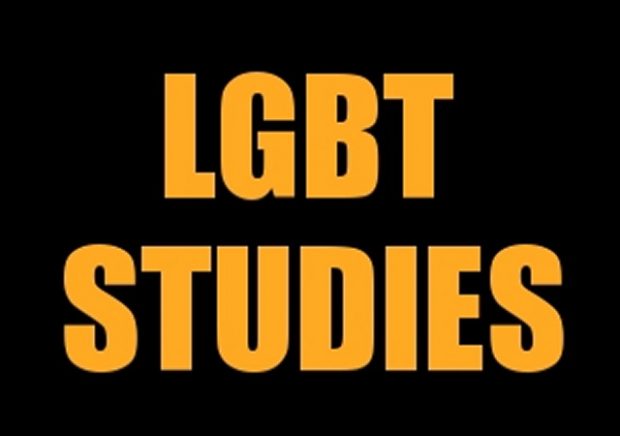 Merry Christmas from the campus left. Is there any holiday that progressives can't ruin with politics?
Campus Reform reports:
Ivy League prof: Rudolph is 'queerest holiday special' even though conservatives will be 'infuriated'

"Rudolph the Red-Nosed Reindeer" is a "queer" icon whether "conservatives" like it or not, according to one Ivy League professor.

Columbia University English professor Jennifer Finney Boylan, has offered a whole new take on the classic Christmas claymation "Rudolph the Red-Nosed Reindeer," claiming that the film is "the queerest holiday special ever" in a recent New York Times opinion piece.

Boylan began a gender transition to live as a woman at the age of 42. In her article, she compares her life experience to the Christmas classic, saying, "the subtext of this ridiculous story was the truth of my own improbable life. A fabulously blond elf who doesn't like to make toys? A reindeer who is cast out by those who are supposed to love him, on account of an accident of birth?"

Boylan notes that she expects "conservatives" to be "infuriated by this suggestion," adding that "conservatives seem to miss the point of a lot of things having to do with Christmas." This supposedly includes that Charles Dickens' 'A Christmas Carol' employs a "fundamental critique of capitalism"

"But please. Do enjoy your $60 Keep America Great hat tree ornament finished in 24-karat gold," Boylan wrote.